One of us! One of us!
We're always looking for new points of view. See something here that sparks joy? Get in touch! Not seeing a perfect fit? Tell us what you're looking for.
CURIOSITY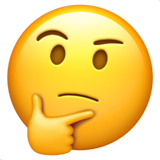 We believe in an open and curious mindset that helps us solve problems proactively and creatively.
COURAGE

We know that the only way to be successful is to be real – with each other, with our clients and in our work. We are not afraid of the unknown, of starting over of telling uncomfortable truths if it will bring about the best results possible.
EMPATHY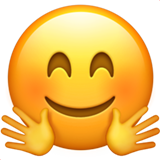 We understand that creative solutions are rooted in truly hearing what people need, and responding appropriately.
PERFORMANCE

We're passionate about developing the best long lasting and insight driven solutions, together
We are also always looking for new talents and trainees. Write us!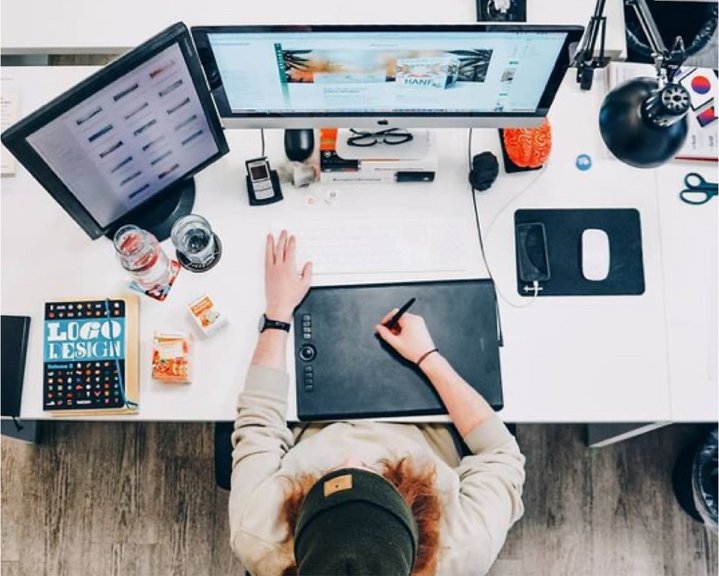 Agency
From healthcare to popstars and back, we are passionate about finding exactly the right solution to help our partners thrive.
Have a look