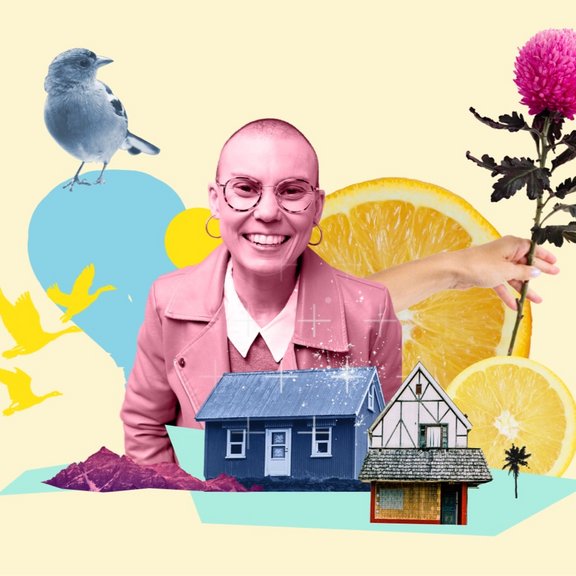 From Content Hub to the first stop for cancer information.
Lung cancer, bladder cancer, breast cancer ... there is no such thing as one type of cancer, the disease is as individual as each person affected. Roche Pharma provided extensive cancer information and services on several indication-specific websites – a resource-intensive constellation with content duplication and fragmented reach. The vision: Establish THE No. 1 oncological patient platform that bundles relevant content and at the same time serves all user needs.
Our central strategy was to consolidate all the existing websites into one platform: "Das K Wort". The goal: to get the right information and services to those that need it while at the same time creating synergies between the various indication areas.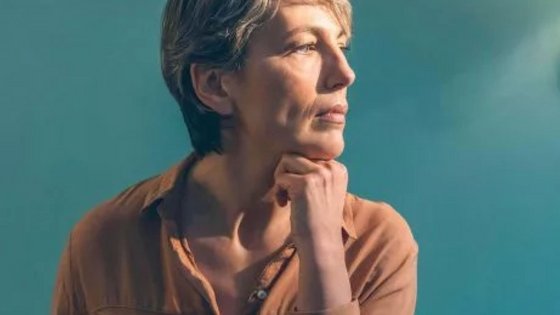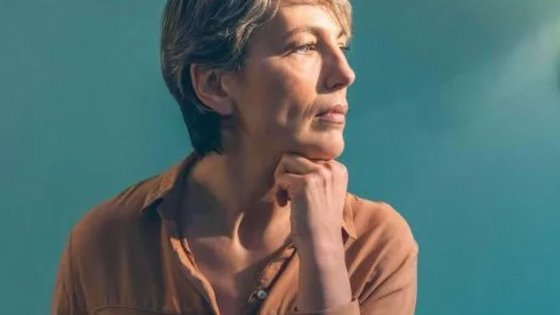 The K word became a platform to inspire and encourage cancer patients and their families - and support them with the information they need to make individual health decisions.
Increase visibility – for those affected and healthcare professionals: Our activation campaign focuses on the core philosophy of Das K Wort: "Cancer raises questions. We help in the search for answers."
Transformation complete: The K word sets new standards for user-centered patient communication with a clean design, intuitive usability and value-added content.