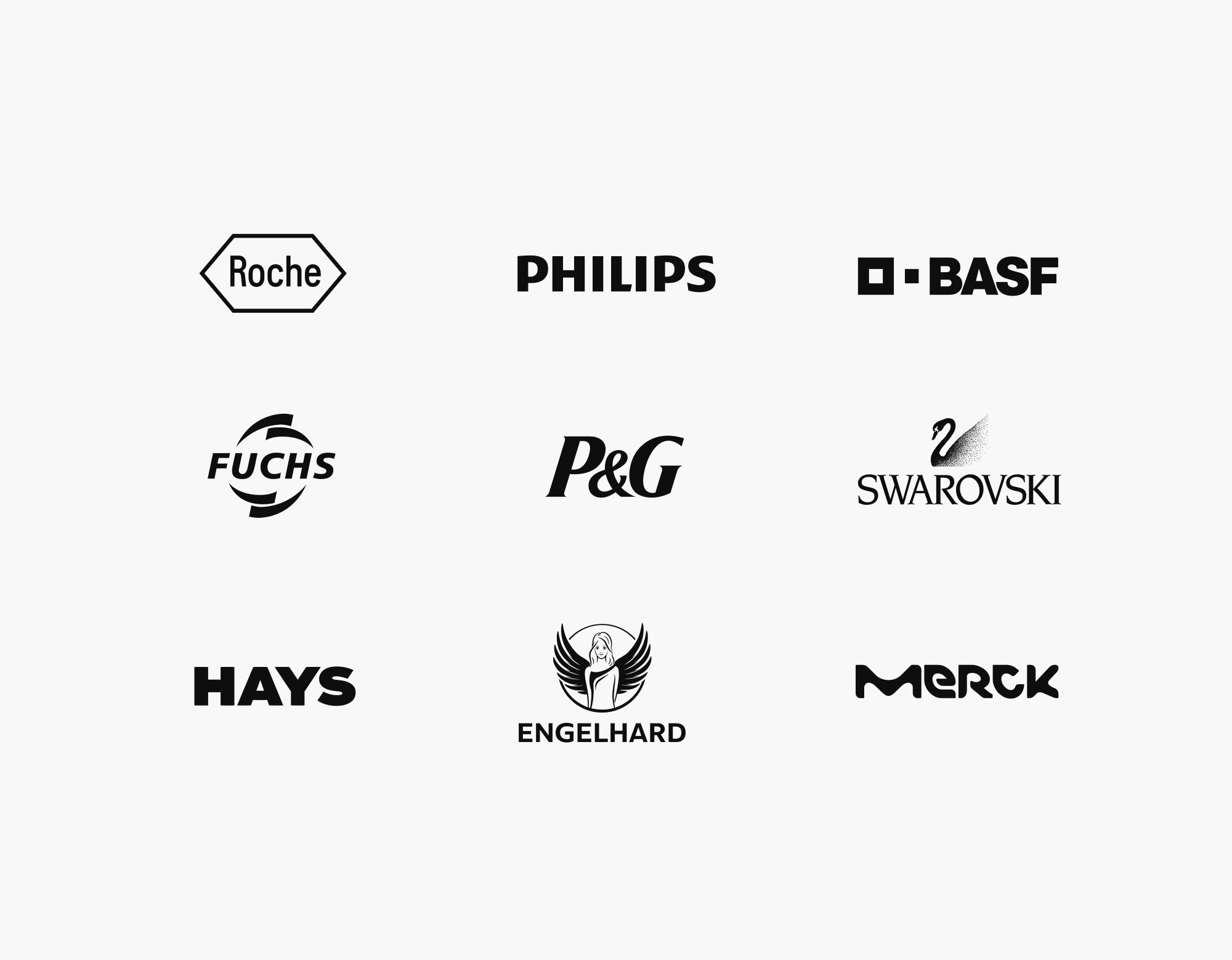 For over 25 years, we have helped guide our clients through an increasingly complex digital world.
Generative AI and Large Language Models in particular are driving a range of powerful tools that are augmenting the way we work and live. We believe that artificial intelligence requires real human understanding behind it, so we are committed to leading the way by exploring how we can use this new technology to create even better, more meaningful, and effective customer experiences.
Who we are 👋
Good to know 🧐
There are no stupid questions In this fast-moving and ever-changing landscape, it's actually impossible to know everything. All our workshops have an "ask anything, anytime" policy.
Hands-on We don't want to just talk about things, we want to show you and give you time to explore. We'll come up with "assignments" to do together so that you get real time experience working with some of these tools. But having said that…
We aren't here to teach you one tool The purpose of our workshops is to show you how generative AI can have a positive impact on your business, by discussing your challenges beforehand and coming prepared with some AI based solutions. BUT we are not doing a deep dive into how-to on any specific tool. Rather, our purpose is to introduce you to the world of generative AI and help guide you towards relevant paths.
Book a workshop
FAQ 🤓
What can I expect from the workshop?
That depends on what you want! We'll discuss your personal needs & expectations before the workshop, and bring you some suggestions for how to implement AI into your way of working.
What will be included in the workshop?
First of all: SNACKS, healthy ones and not so healthy ones. Apart from that we will adapt the base of our workshop according to what you would like to do. After the workshop you will get the presentation and a summary.
Will the workshop be remote or in person?
Whatever you prefer and suits you more. We always love to see & meet new faces but we are flexible and remote experts. So your place or ours – doesn't matter.
How long will it take for you to prepare the workshop?
That depends on your individual needs. Our goal is to provide you with real value, therefore it's important for us to talk to you before preparing the workshop.
How many people can join a session?
That is totally up to you! We have a lot of space and would be happy to meet you and your team!
Do I need to prepare anything?
Nope! Just bring your motivation to learn more about AI and how it can be of use for you and your business. We will prepare everything for you!
Do you have any other questions? Then get in touch with us and we can discuss the details. Let's talk!
Don't know what workshop is best for you? We got you!
Get in touch with us and we discuss our workshop offering together with you to find the perfect match for your needs.
Contact us