We're proud of our results,
and we want you to be, too
Our strategic, creative and technical experts work with you every step of the way towards uncovering and developing the best custom-made solutions for your unique challenges.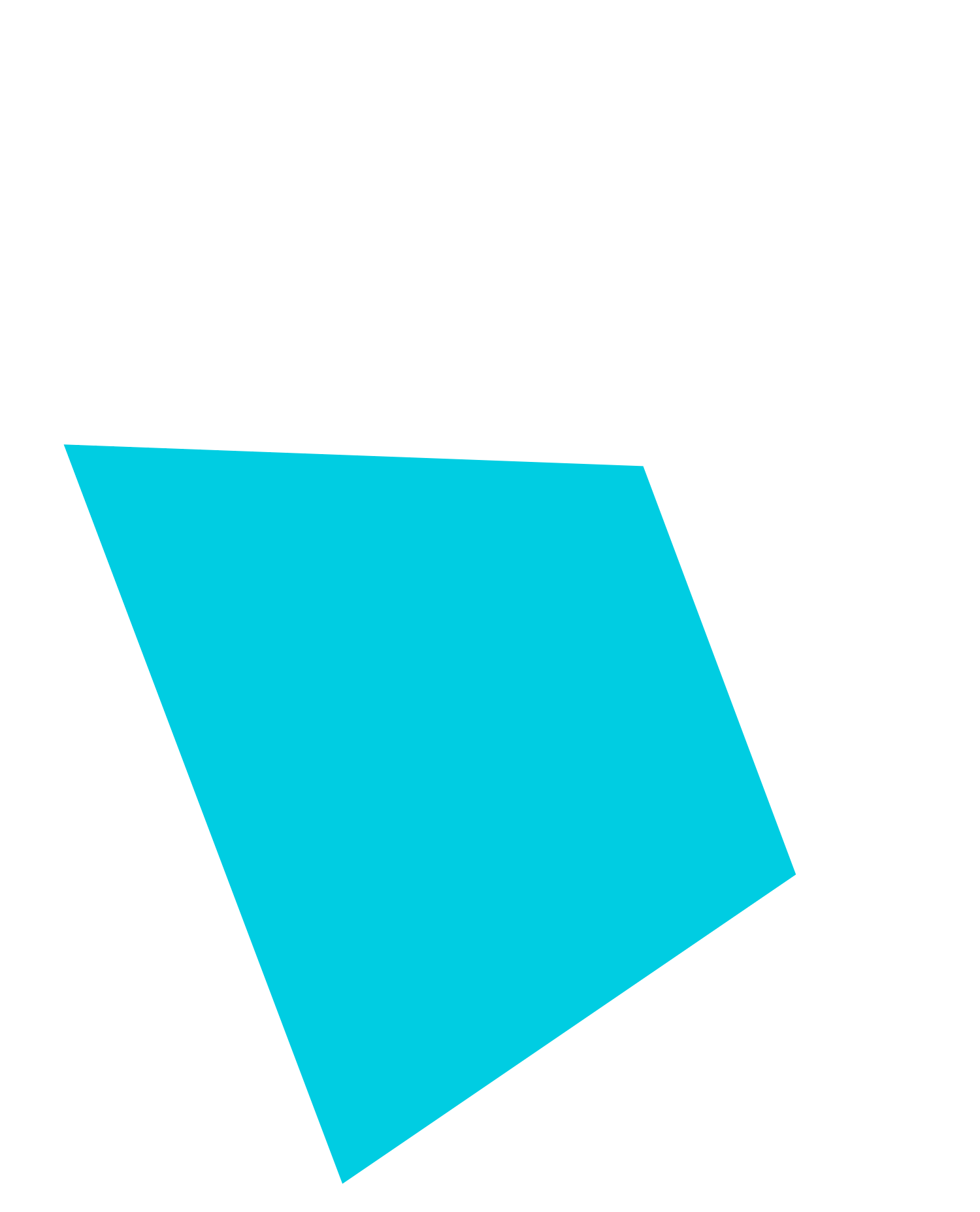 Acting together to
create purpose driven experiences
is what's been driving us to do this for over 25 years.
We think digital first, but our concepts go far beyond, creating the perfect way to deliver your message to receptive eyes and ears.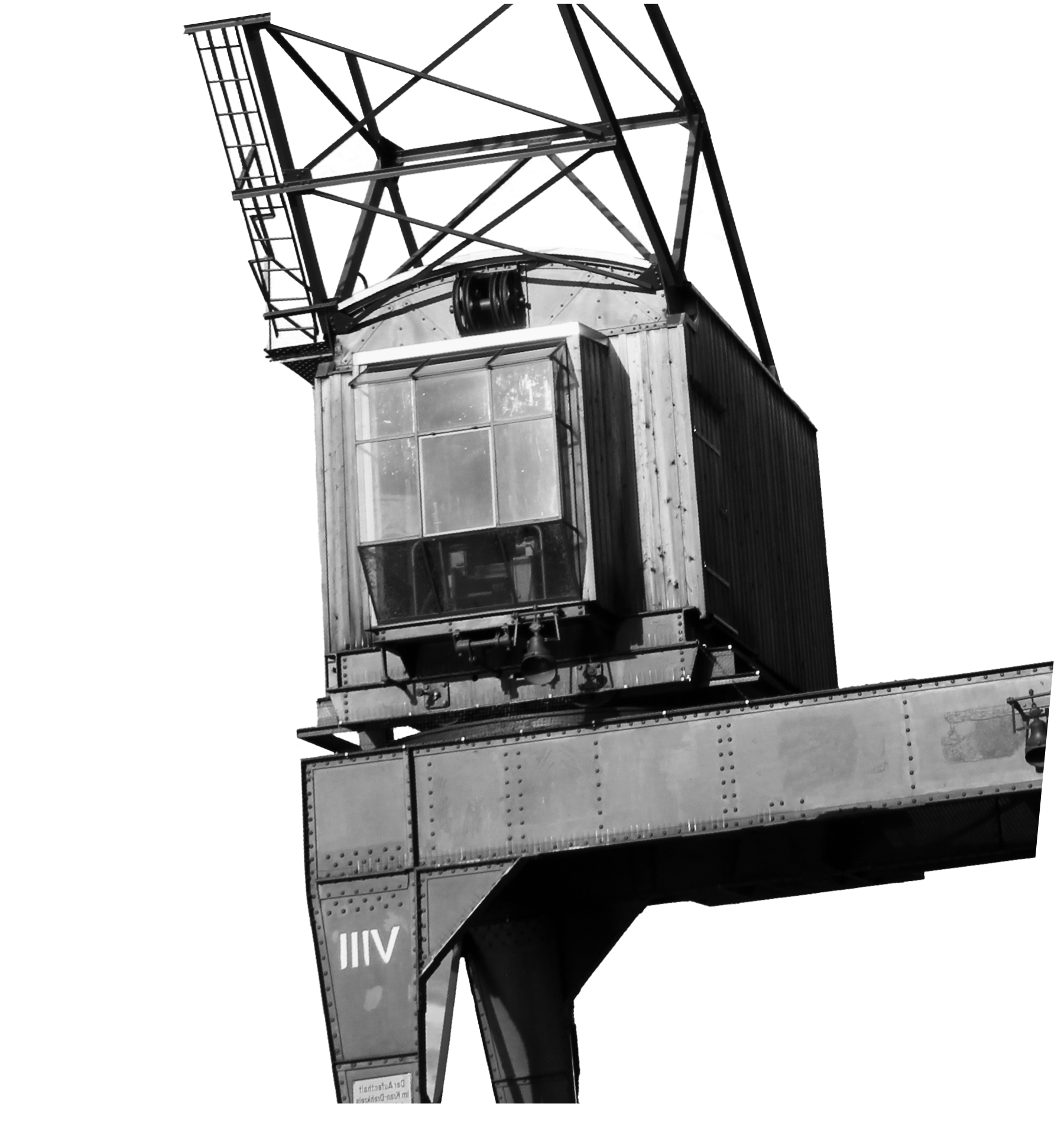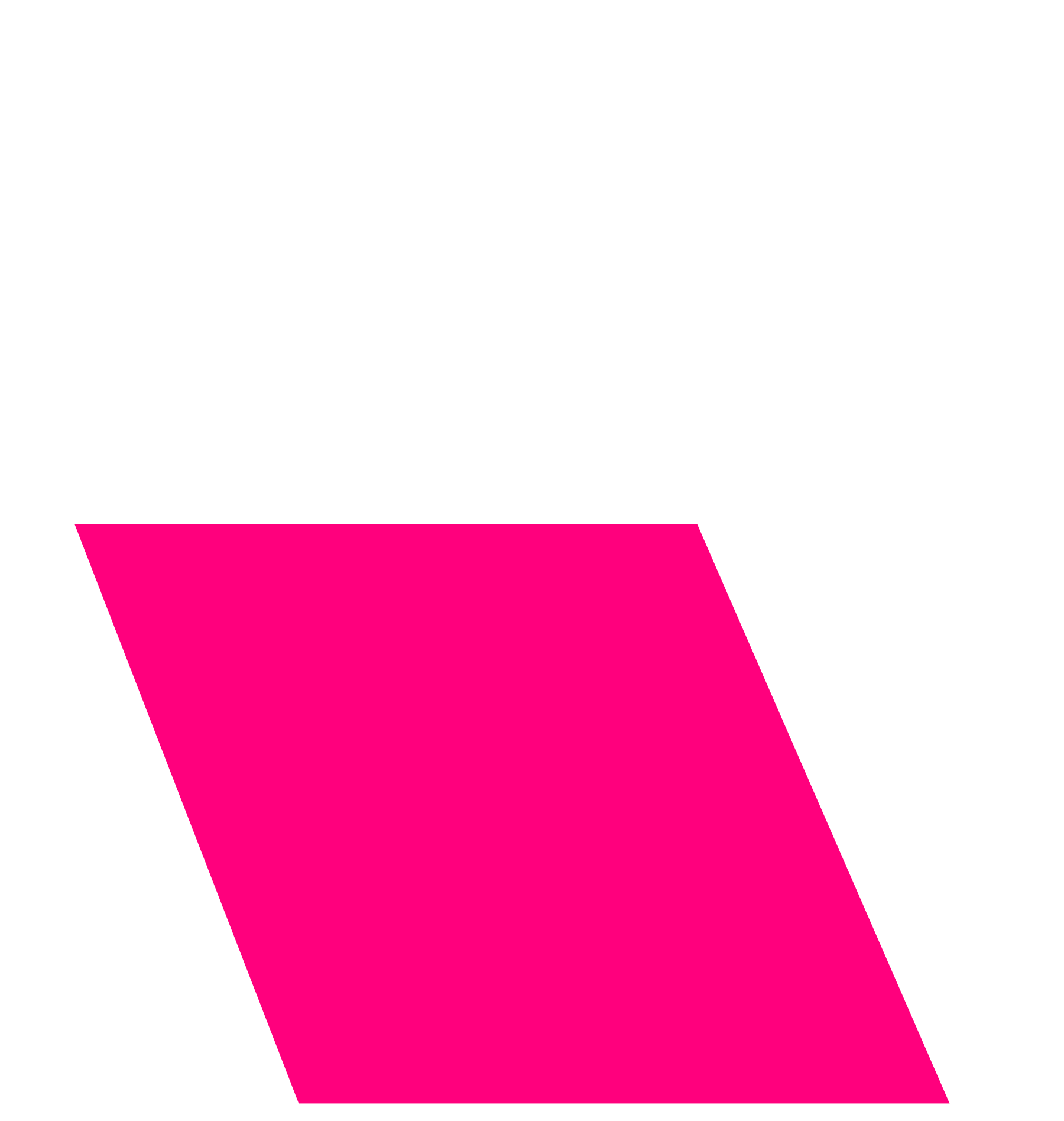 We're the agency for
creative business solutions
But what does that mean, exactly? It means that we don't just work for you to give you a solid result that delivers on your targets and KPIs. Rather, we partner with you to help develop your business.
We find answers, and
solve problems...
...but we also uncover more questions that can lead to new opportunities. We strive to become your secret weapon, providing you with the right solutions today and helping you prepare for whatever change is coming next.
Sound good? Let's get started.
Facts
are so 2019, but anyways:
Experience: More than 25 years of experience with core competencies in healthcare communications, brand management, strategic consulting and technology.
Location: Ludwigshafen on the Rhine
Owner-managed: Founded in 1996
Legal form: Limited liability company
Team: See for yourself
Membership: GWA, BIM, MRN
Management: Georgios Manolidis, Sven Korhummel, David Link
Height: Combined, we are an astonishing 60,8m tall