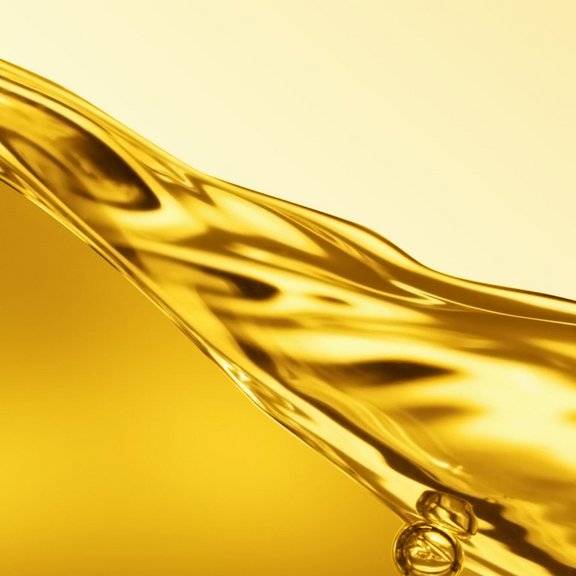 Global Brand Launch
One global brand identity across all markets and digital channels: That was the goal of the Mannheim-based lubricants group Fuchs Petrolub. In this case, "across all markets" means: 57 companies operating worldwide with over 40 websites. A consistent brand identity with the possibility of local adaptations was needed.
Client:
FUCHS PETROLUB SE
Branch:
Chemistry
Link:
https://www.fuchs.com/
In 5 words:
Consulting
Concept
Design
Marketing
Development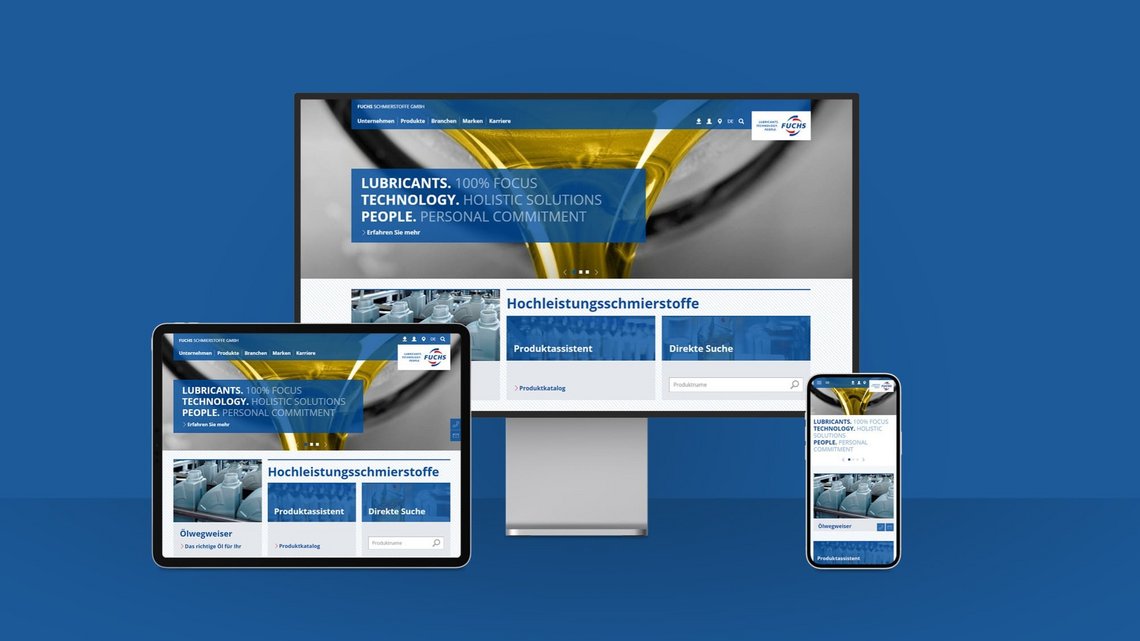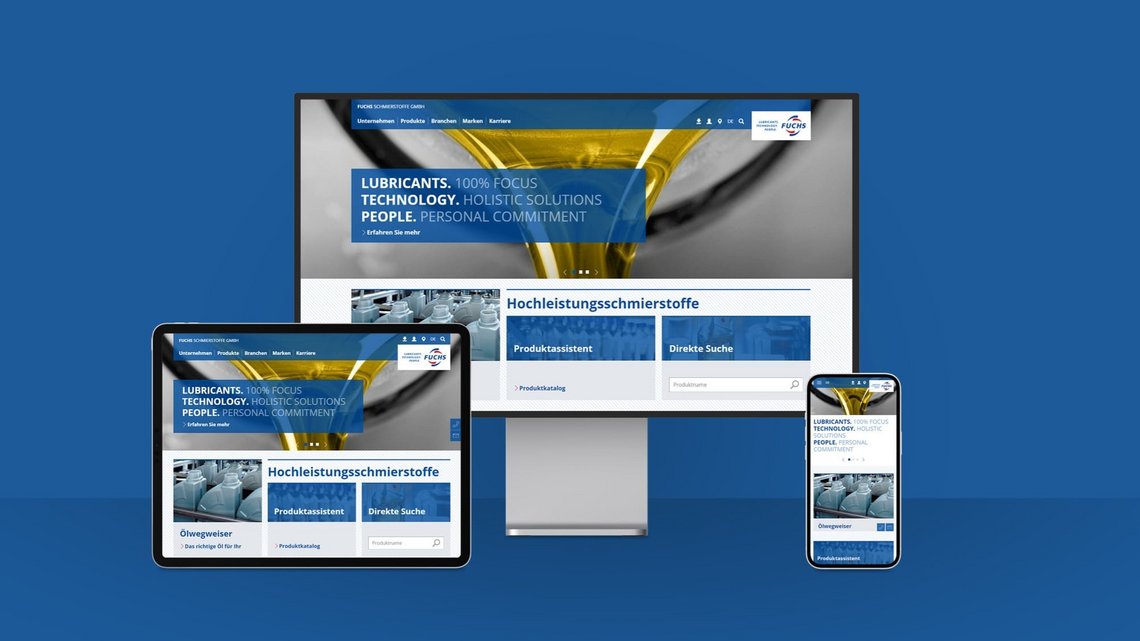 cyperfection created the stringent global web presence, planned and managned the implementation.
The different audiences of the Fuchs Group have one thing in common: they are all very interested in the product and would like to find out more about these areas when they visit the website.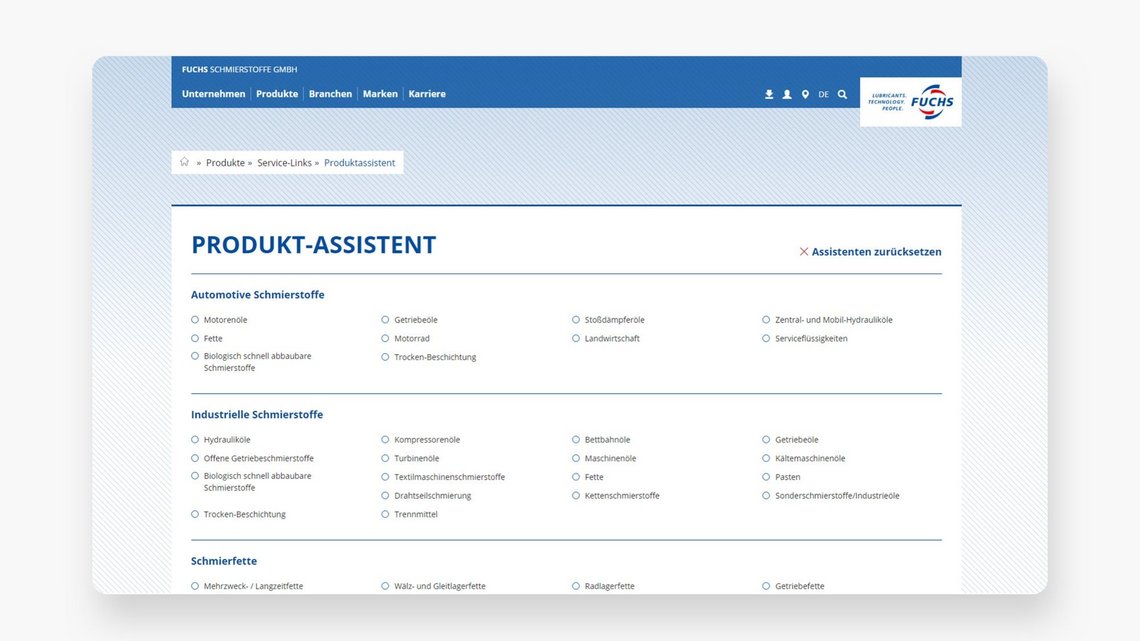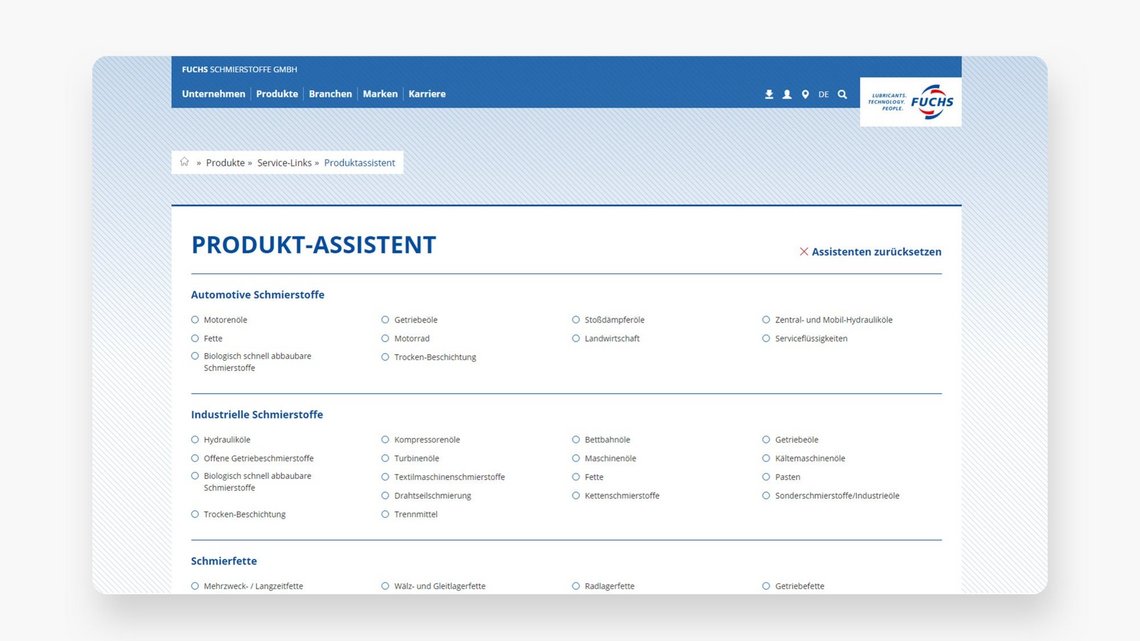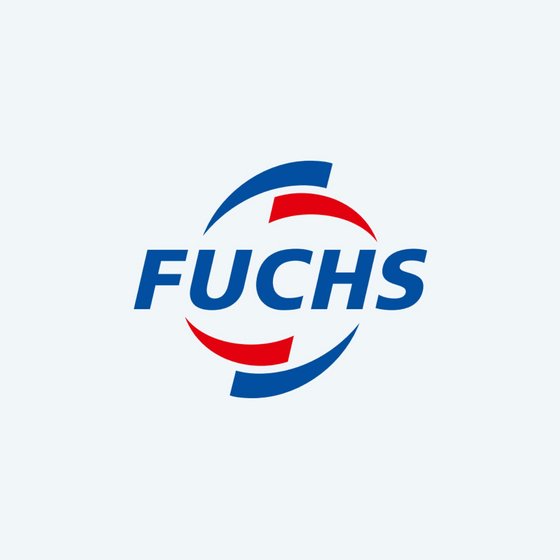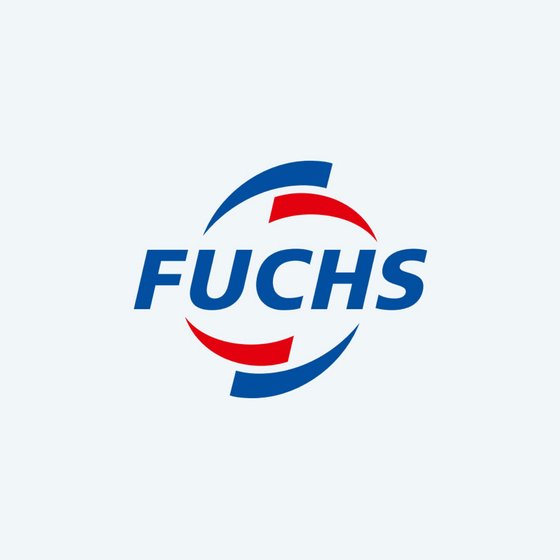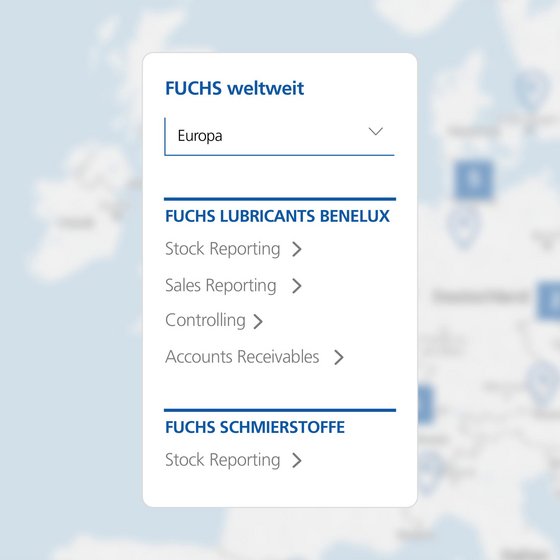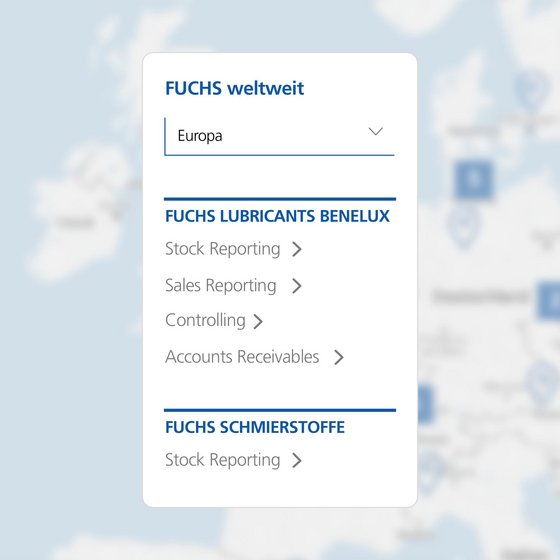 In addition to uniform modules and an intuitive navigation concept, our digital professionals developed new services that offer users far-reaching advantages: These include the 'product finder', which leads interested parties to relevant product information with just a few clicks.
All the way around the whole world
A globally uniform brand-image across all markets and digital channels: That is the goal and vision of Mannheim's global lubricant Group: Fuchs Petrolub. cyperfection has been trusted with creating a consistent world-wide web presence, as well as planning and implementing its creation. Based on state of the art technologies and usability standards, it will present the Fuchs brand well into the future.
The Challenge – The Briefing
In this case, "Across all markets" means coordinating 57 operating companies worldwide and their 40 websites. A consistent brand identity that allows for locally adaptive measures had to be created.
The Goals
Harmonize the digital footprint and to pool it under a common roof.
Identify and position the Fuchs Group's brand message.
Emphasize that the corporate group with its heterogeneous companies functions as a comprehensive whole that is able to offer suitable solutions to the most divers clients.
The Target Group
B2B: medium sized to large companies, predominantly production industry.
The Insight
While the Fuchs Group boasts a wide, comprehensive range of products, its clients have one thing in common. They are product focused and are keen to find relevant information quickly when visiting the website. The new websites will lead the user to the required information more quickly, thanks to suitable structures and tools.
Preparation is key
Individual country or company factors need to be considered prior to the planning phase and demand a high level of managerial input to coordinate decisions and processes.
Surf the wave instead click though the jungle
Aside from unified modules and an intuitive navigational concept, our digital professionals developed new services that offer our users extensive advantages. One of these is our "product-finder". A few clicks suffice to get you to the relevant product information.
Our services
As specialists for digital brand management, we apply our expertise in the following areas for Fuchs:
Consulting: Rollout strategy and process definition
Autonomous steering of global rollout with international contacts
Contextual and technical drafting
Usability & User experience
Responsive web design
Technical implementation
User training
Technical support & editorial assistance