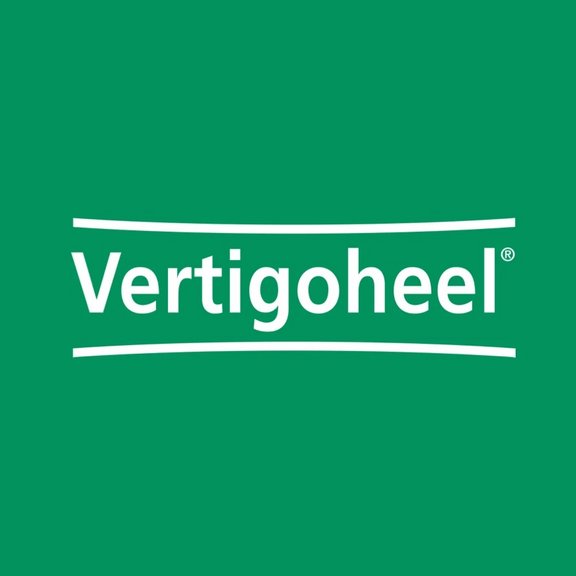 TV commercial and brand refresh for Vertigoheel
Over 40 percent of all people over the age of 60 suffer from occasional dizziness. A lot of times it remains untreated because most people don't know that something can be even be done to help their problem. This is a huge potential that market leader Vertigoheel can tap into. The goal: Reach 18 million people living with untreated vertigo and massively expand the brand awareness of Vertigoheel. The method: A TV spot at prime time on two of the biggest stations in Germany: ARD and ZDF.
Client:
Biologische Heilmittel Heel GmbH
Branch:
Healthcare
Link:
https://www.vertigoheel.de/
In 5 words:
TV spot
Photoshoot
OTC
360° campaign
Patient communication
It's a TV debut for Vertigoheel. Until now the brand was mainly active on radio, in print, and at POS. As part of their new campaign, the brand also got a design refresh and new photo language: a great way to evolve the brand to maintain and expand market leadership.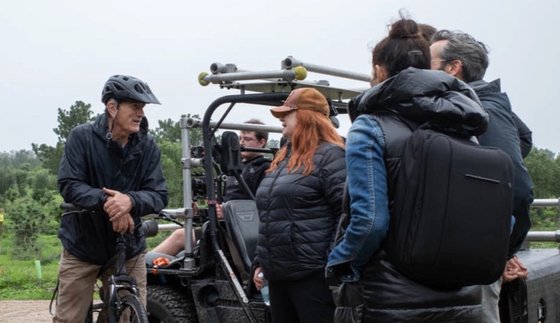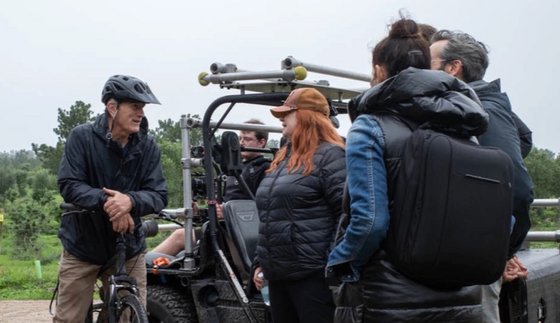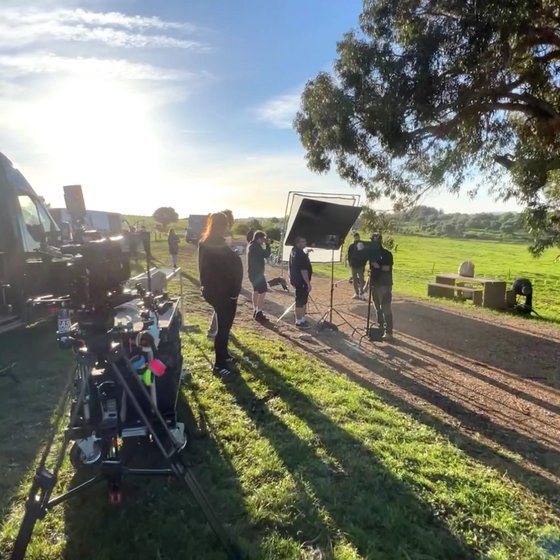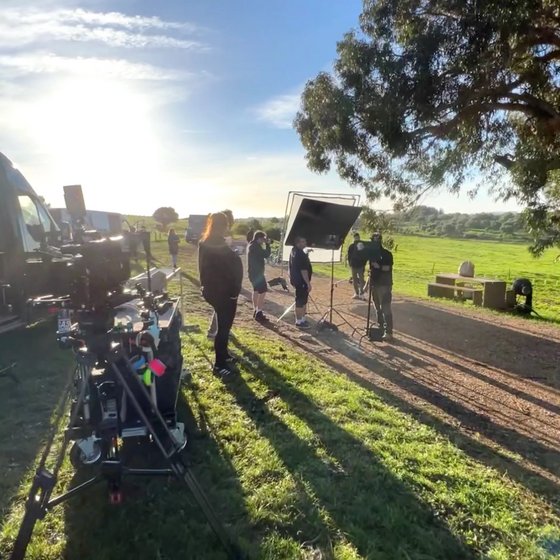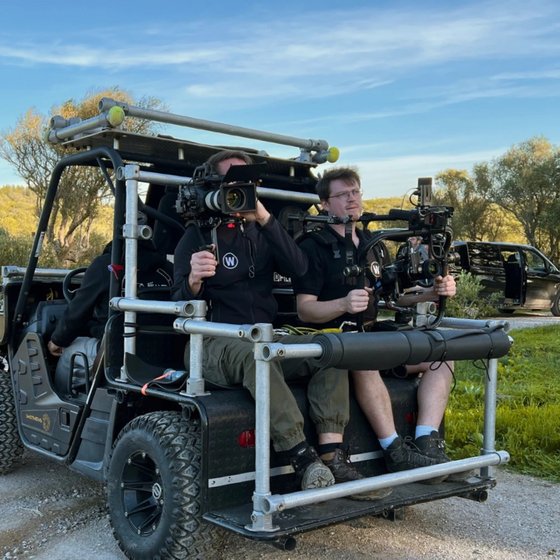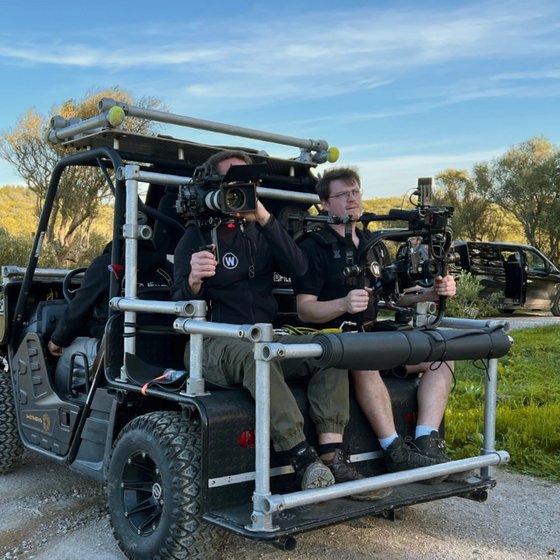 The strengths of Vertigoheel are clear: it contains purely natural ingredients, is particularly well tolerated and effectively helps against dizziness – enabling a return to a normal, active life. These messages had to shine clearly in the communication. By focusing on the solution and not the problem the joy and freedom of living a life without dizziness is the main takeaway.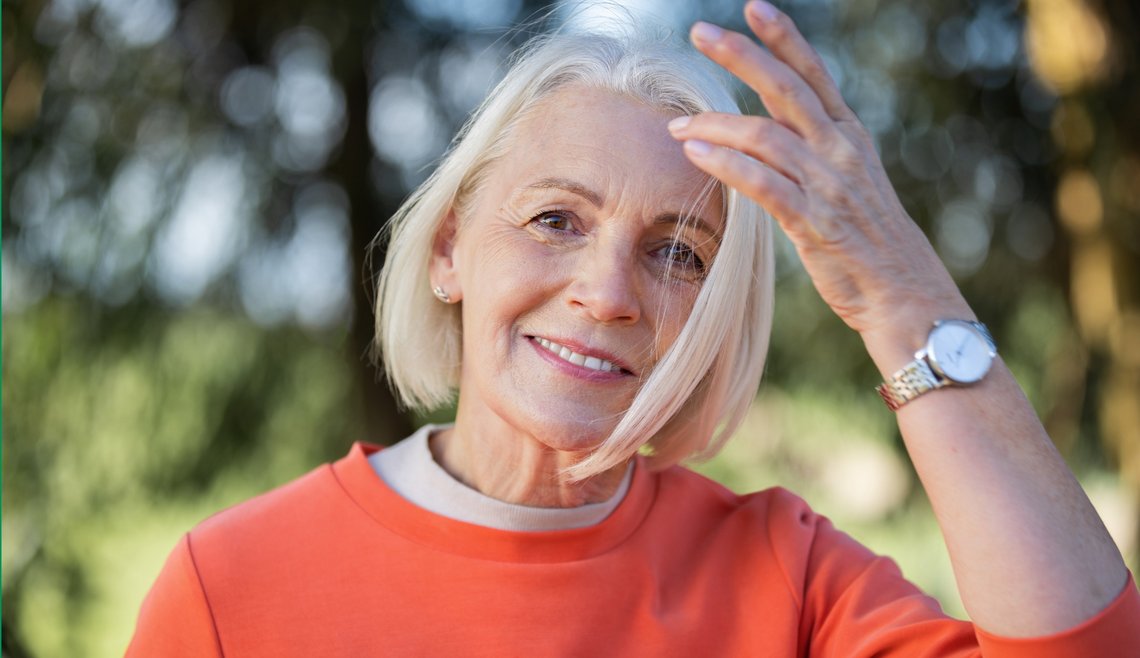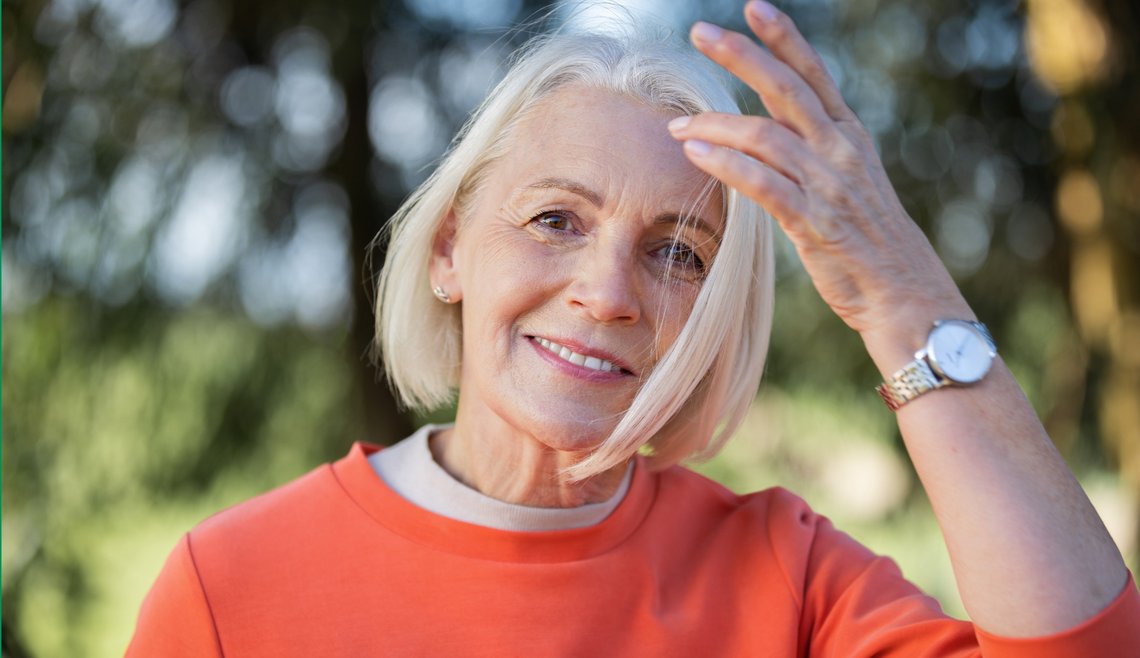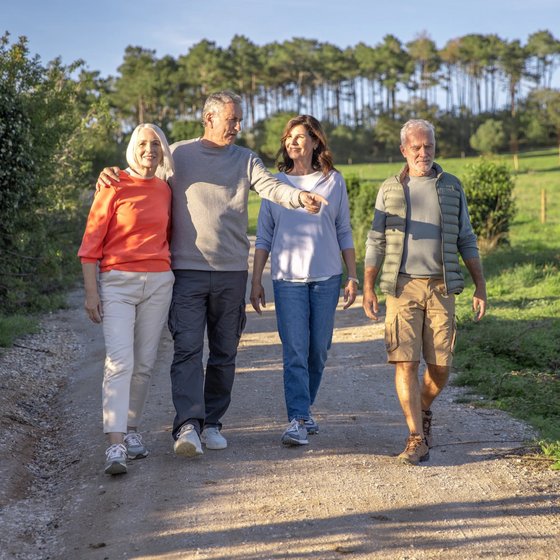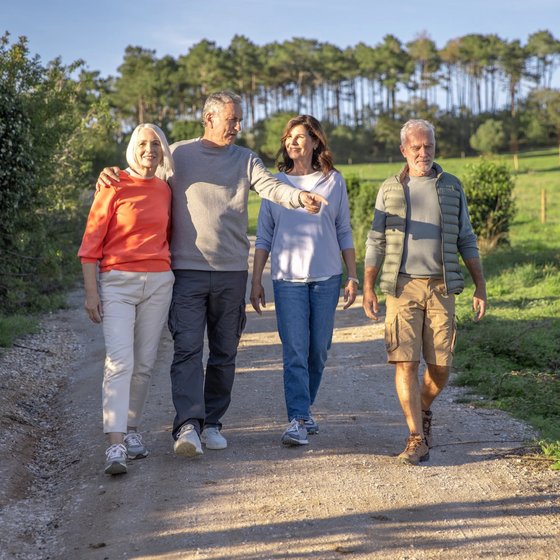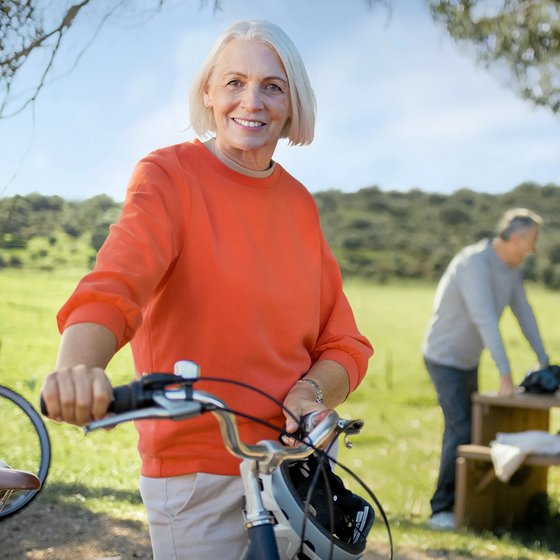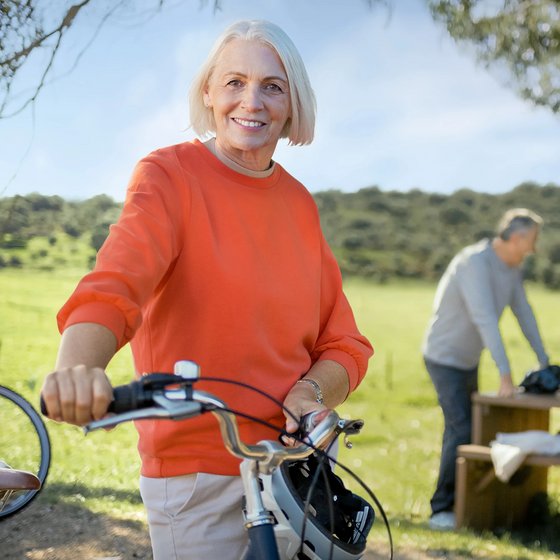 A positive, natural environment with real people in an everyday situation is the central focus of the Vertigoheel brand refresh. The photograhpy captured alongside the TV spot production reinforce the story in digital and print touchpoints. After all, a consistent, cross-media look & feel and stringent messaging are the be-all and end-all for a successful brand presence.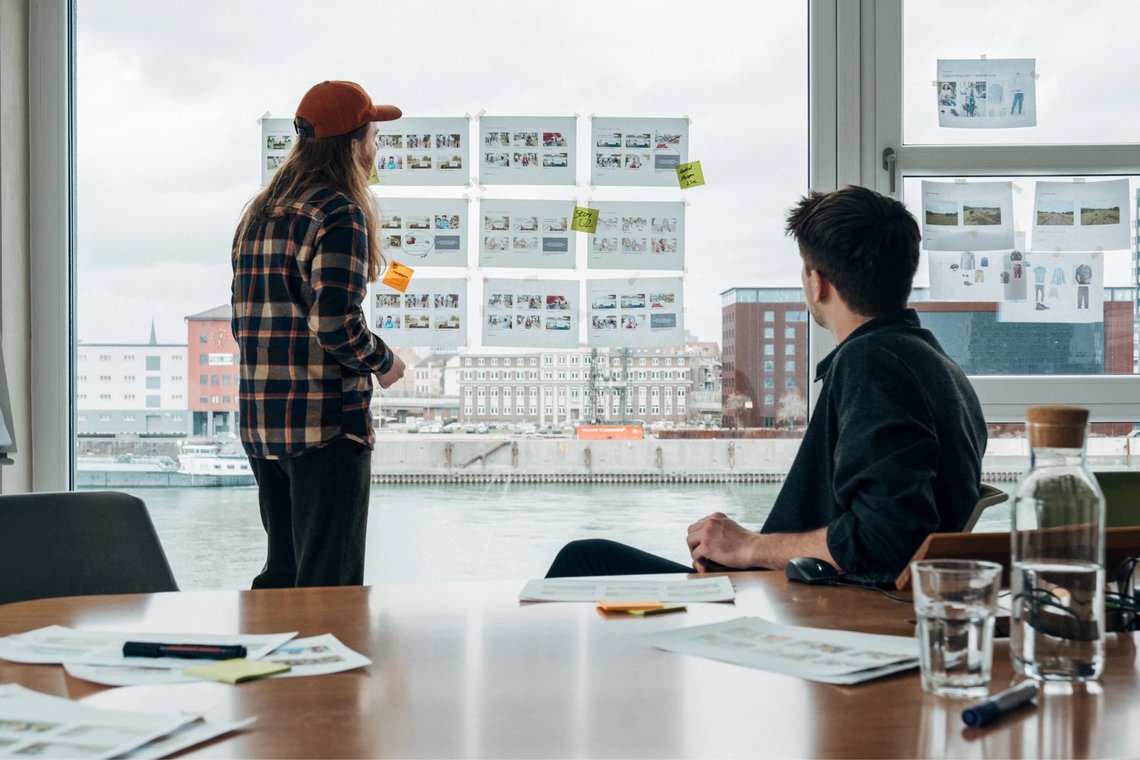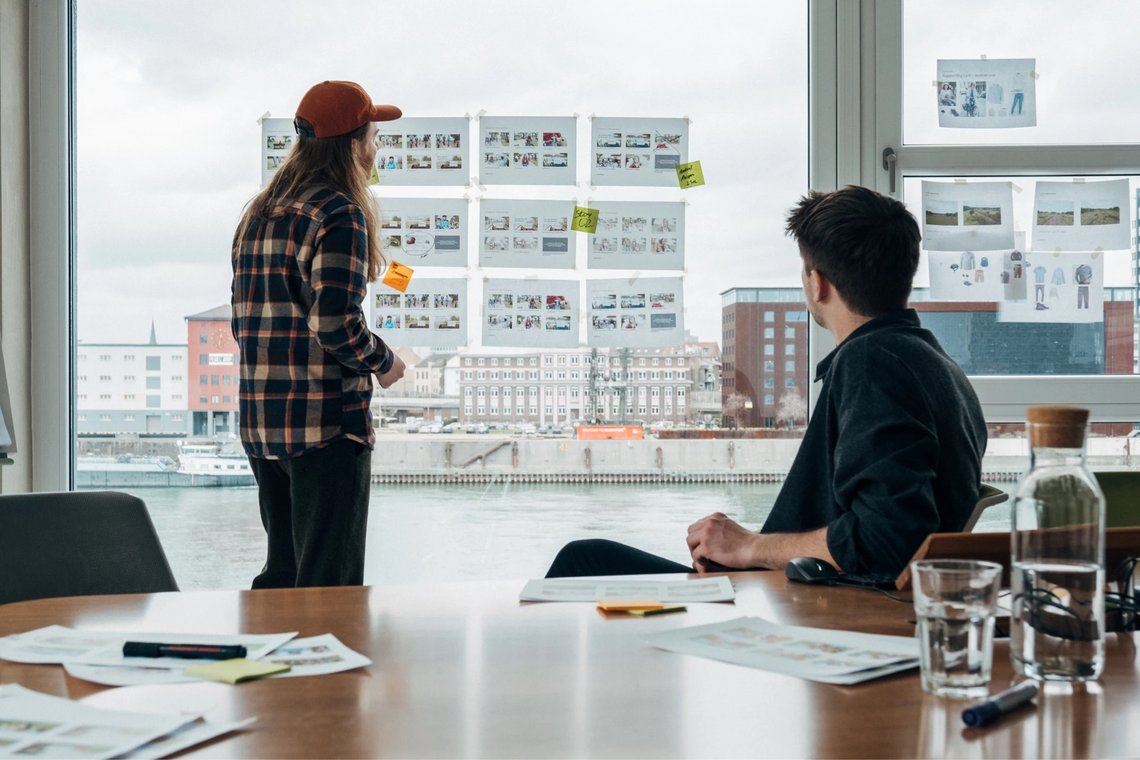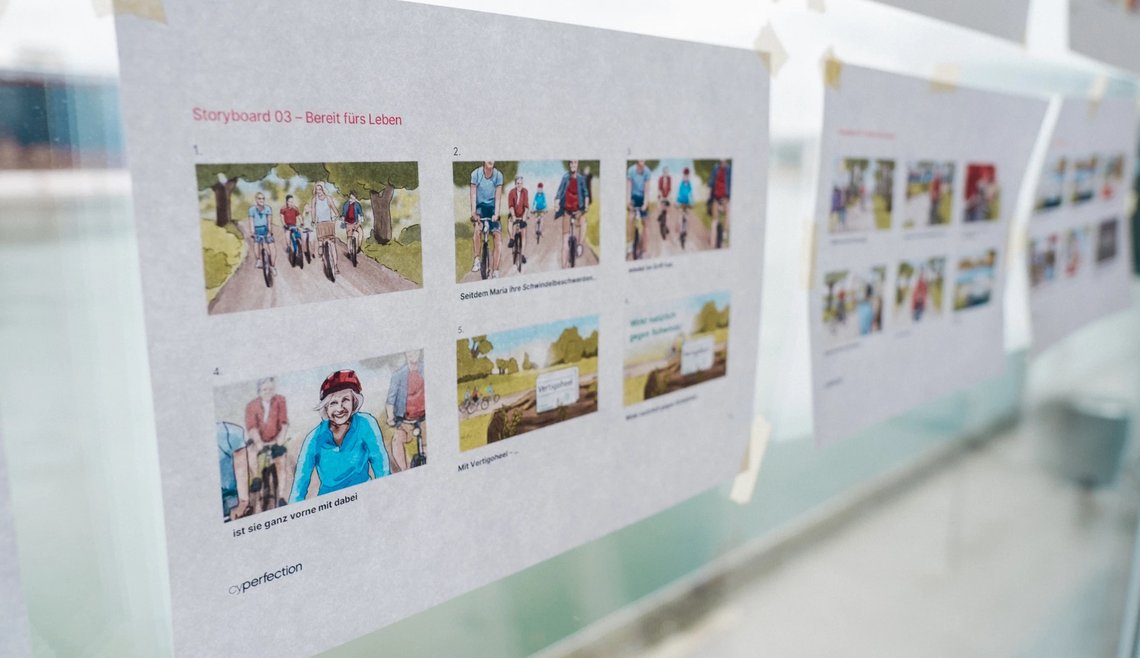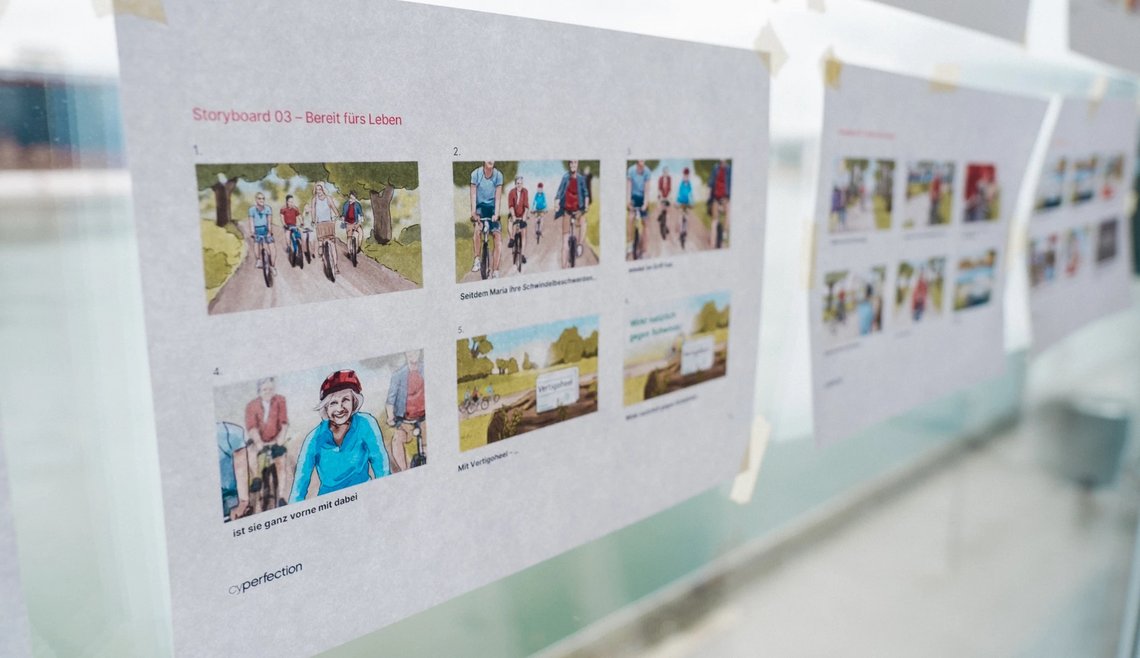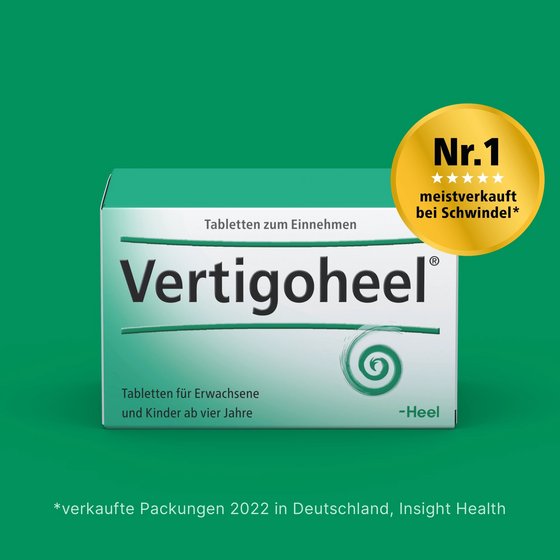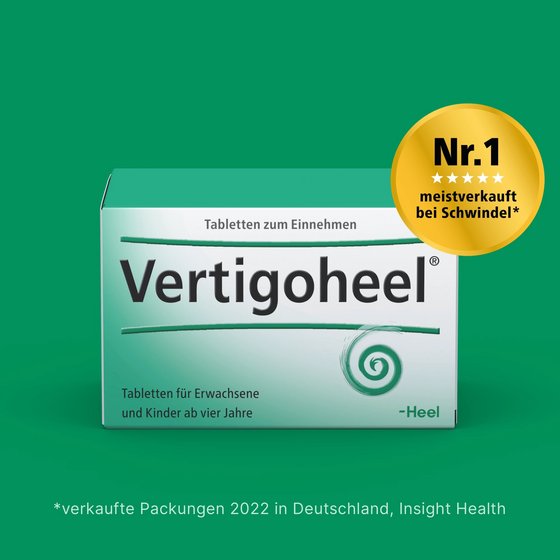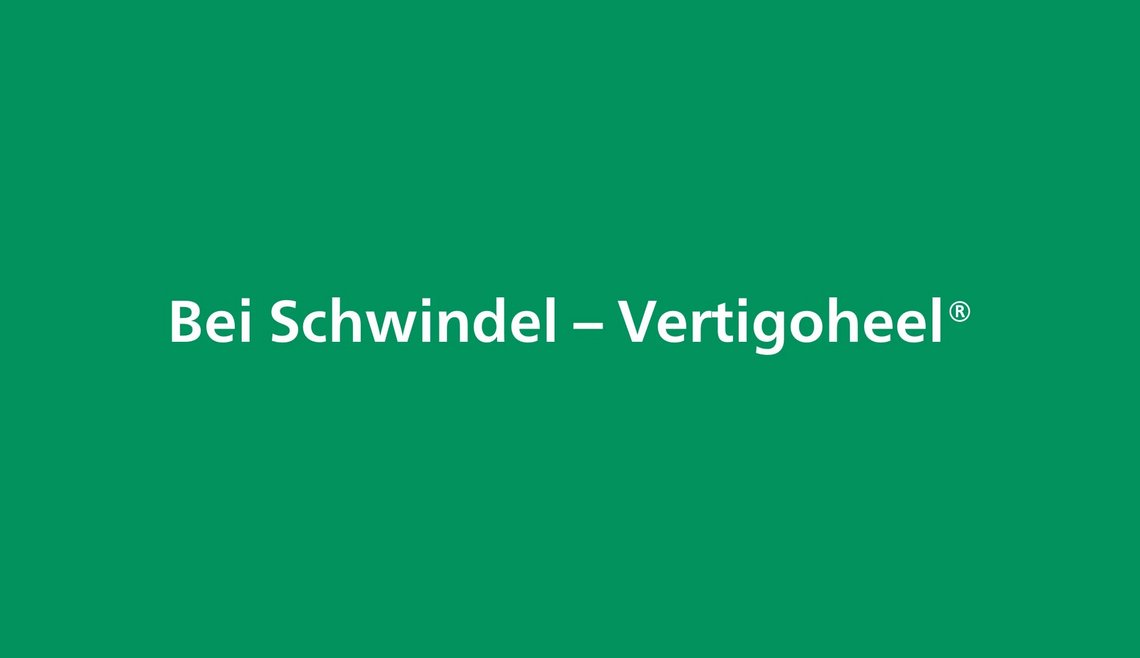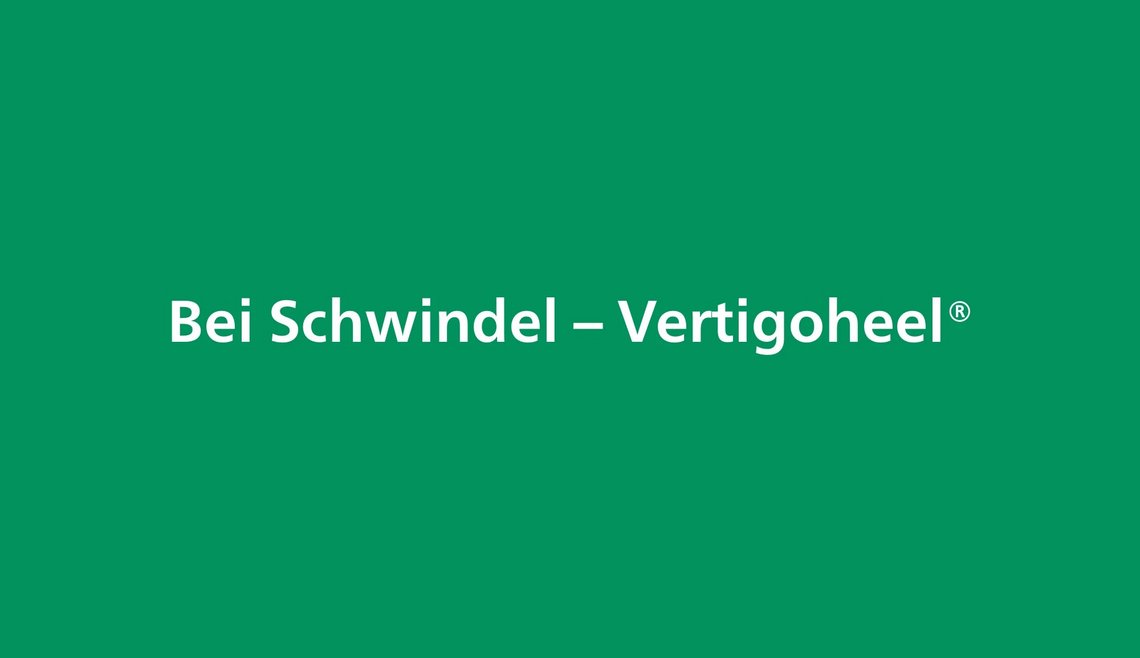 The design refresh successfully clarified, standardized and simplified the existing brand elements.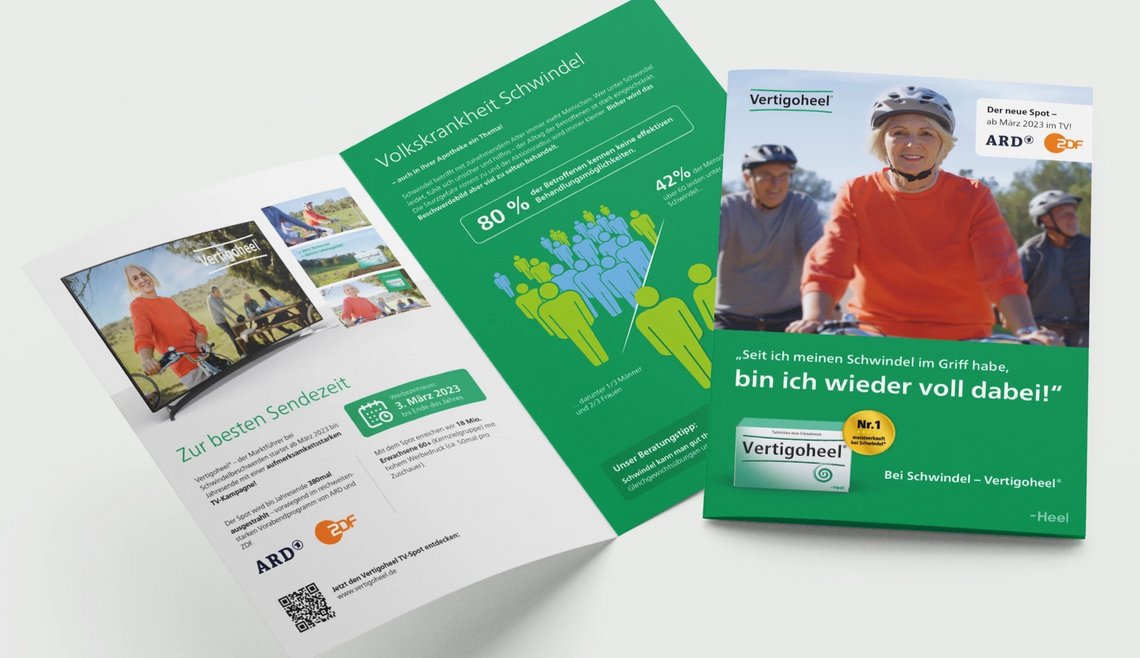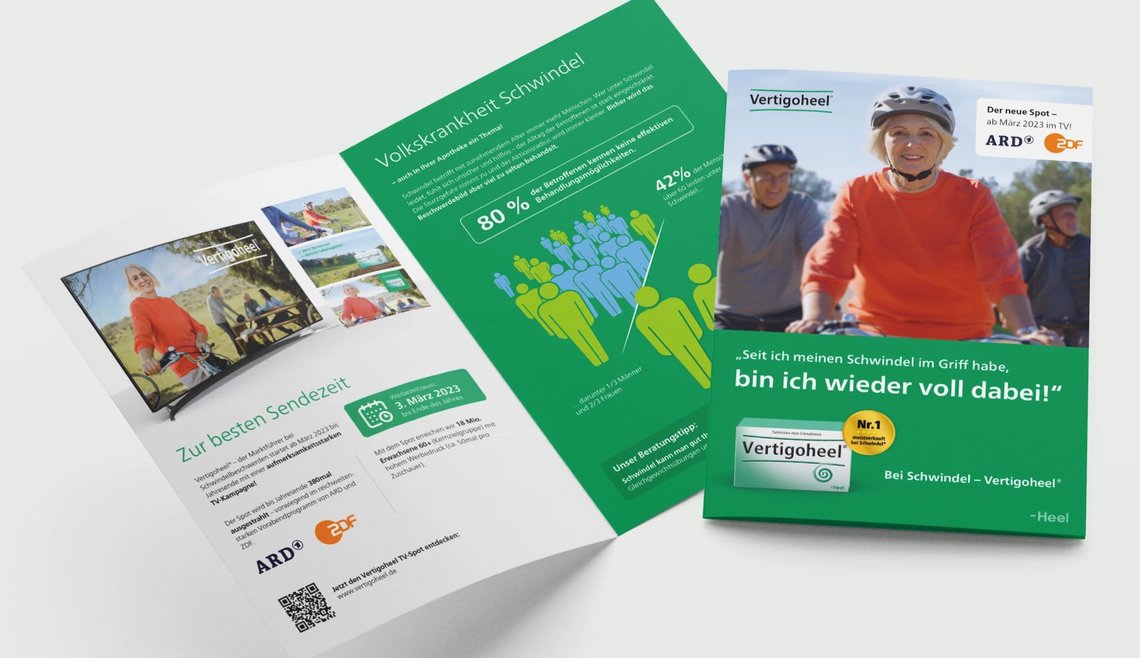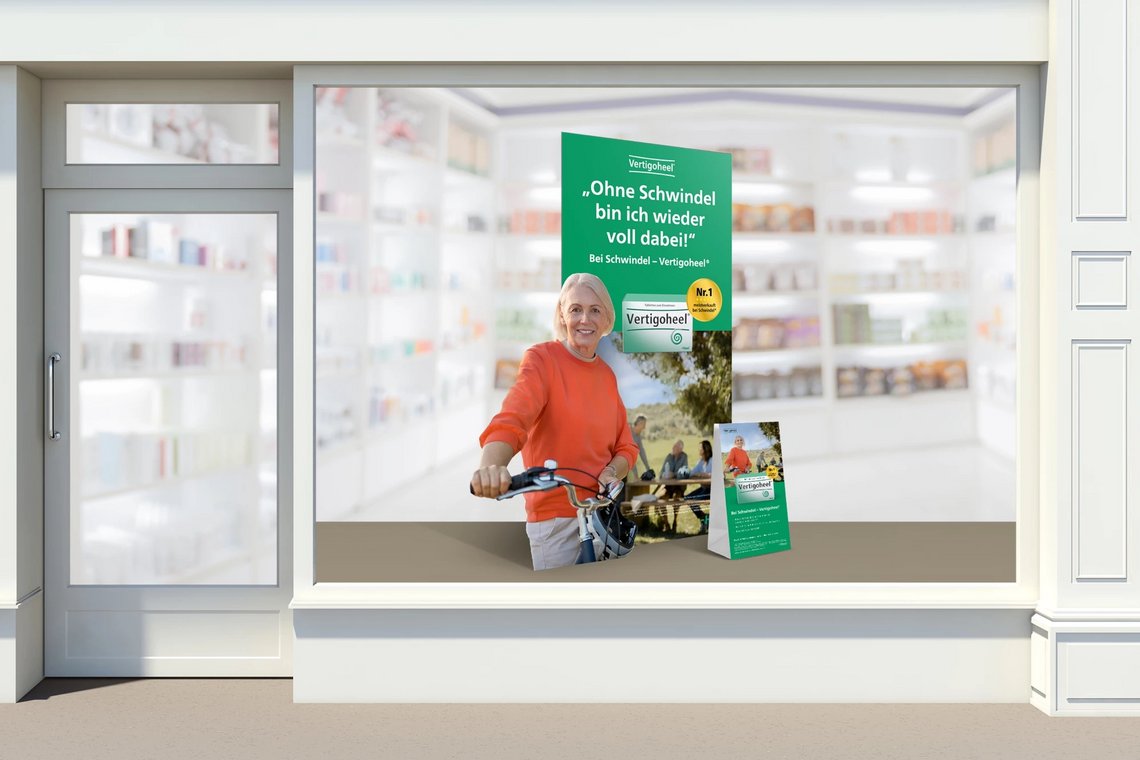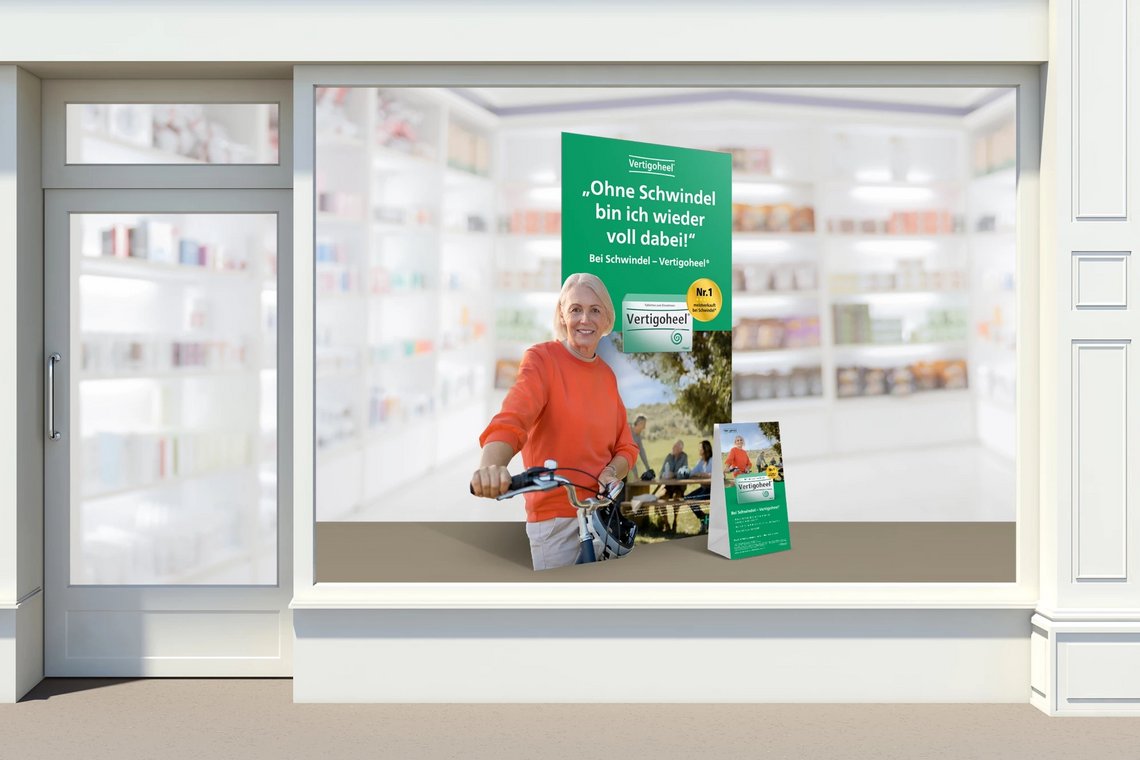 The creation of clear rules ensure a stringent brand image across all channels and lays the foundation for greater recognition and clearer differentiation from the competition.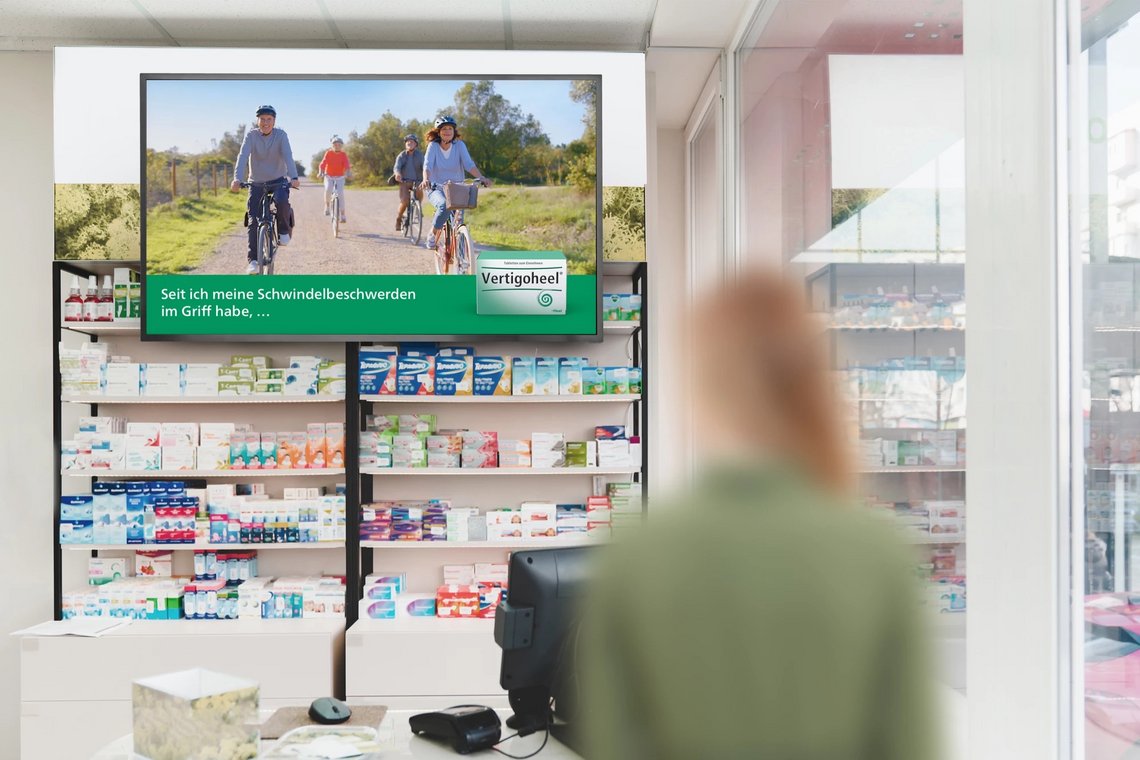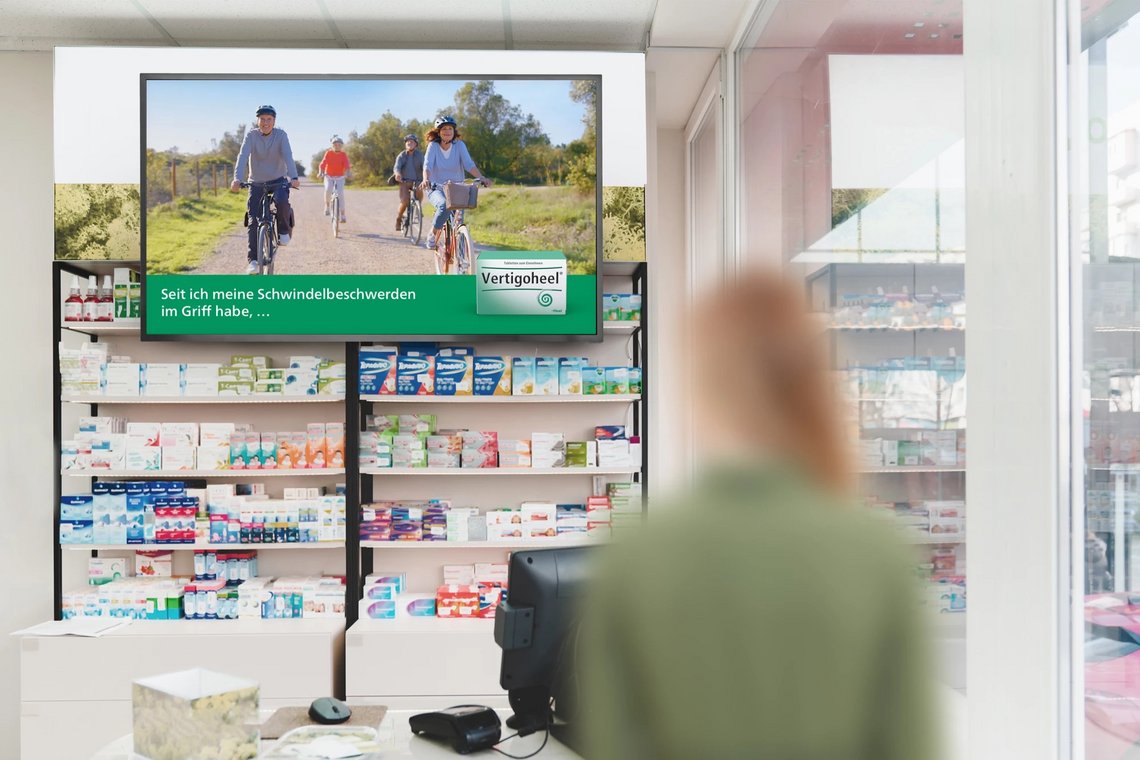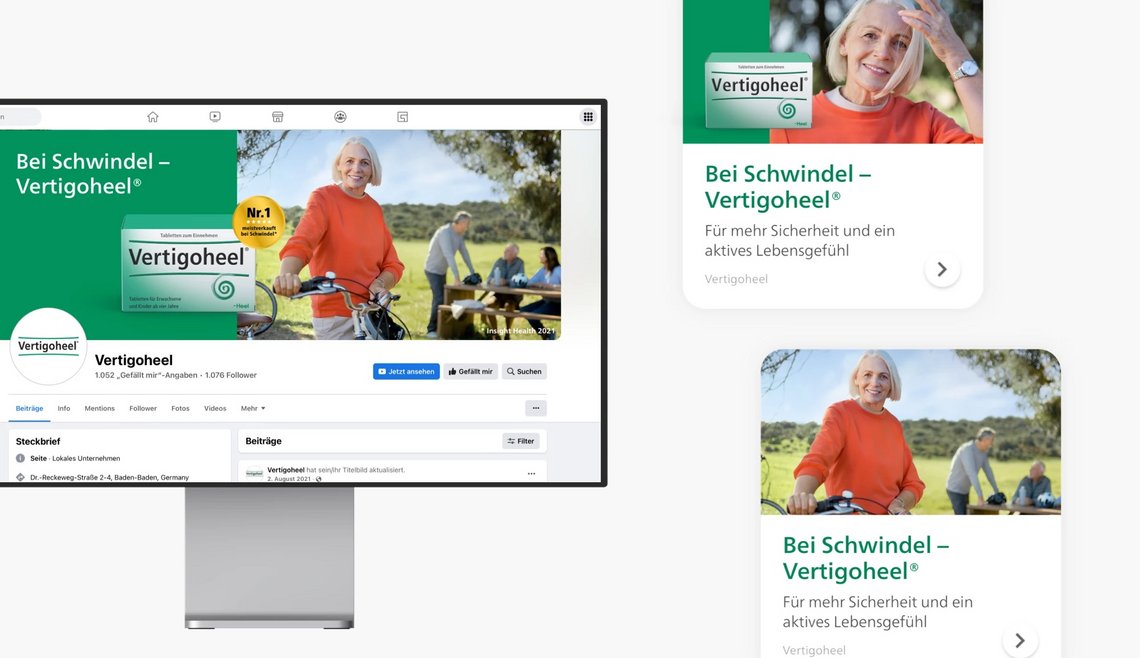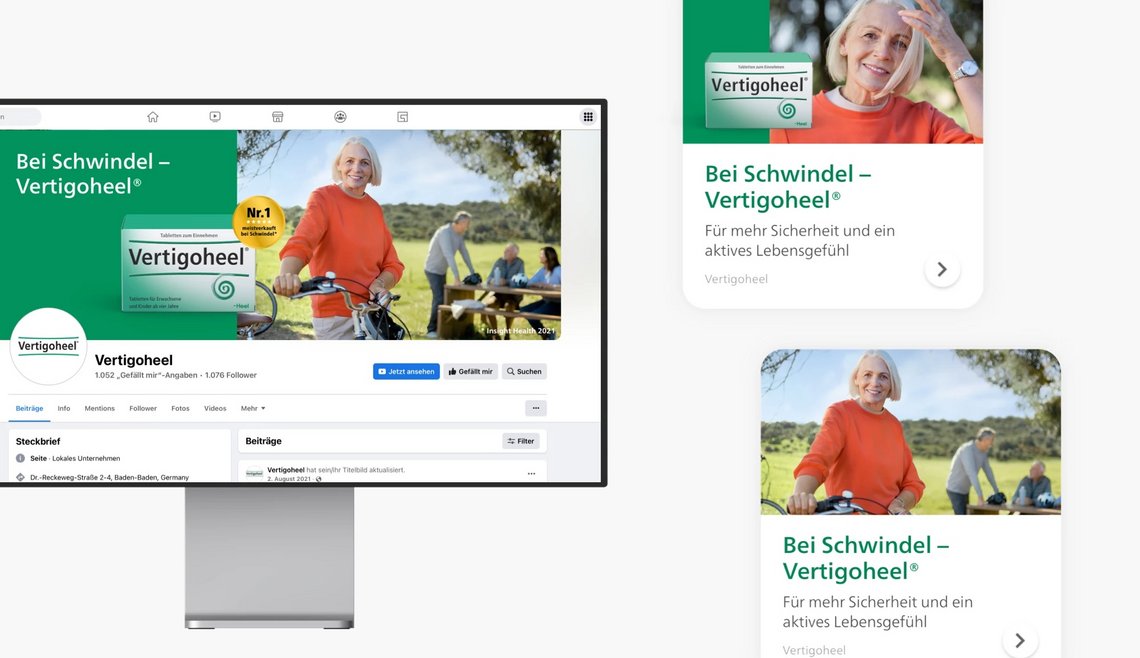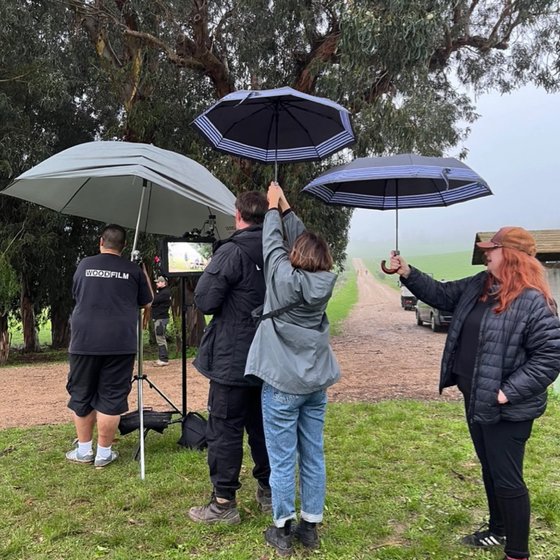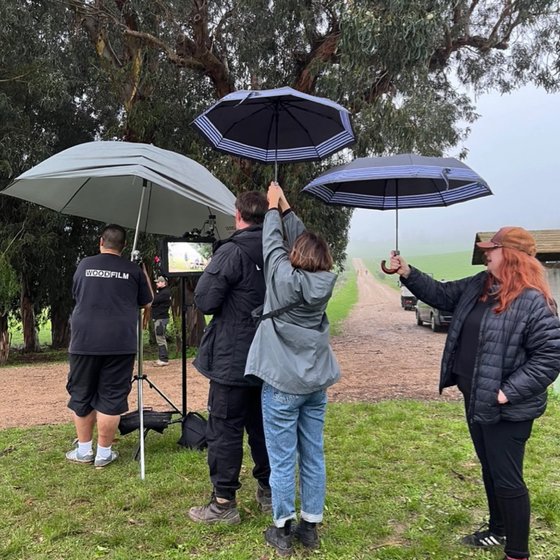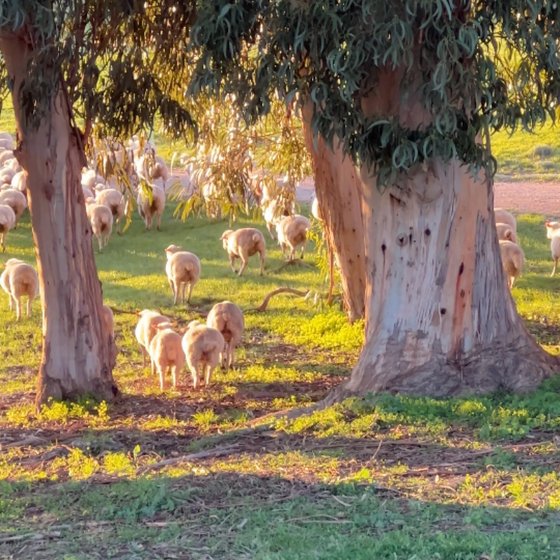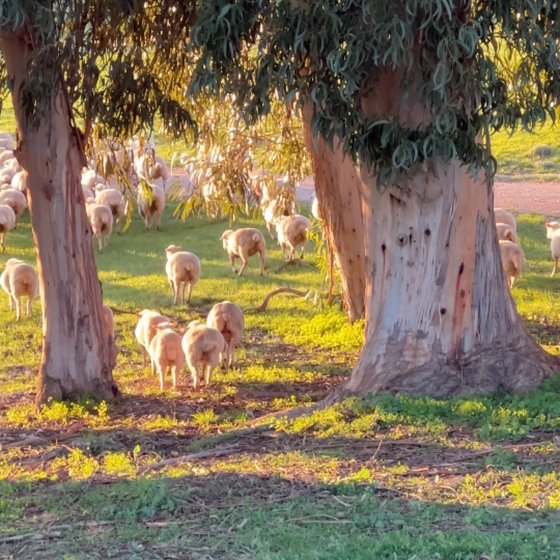 Whether it was constant rain or a sheep invasion - nature kept the team on its toes and caused a surprise or two on set. But after all, good planning is half the battle. And the perfect result speaks for itself.