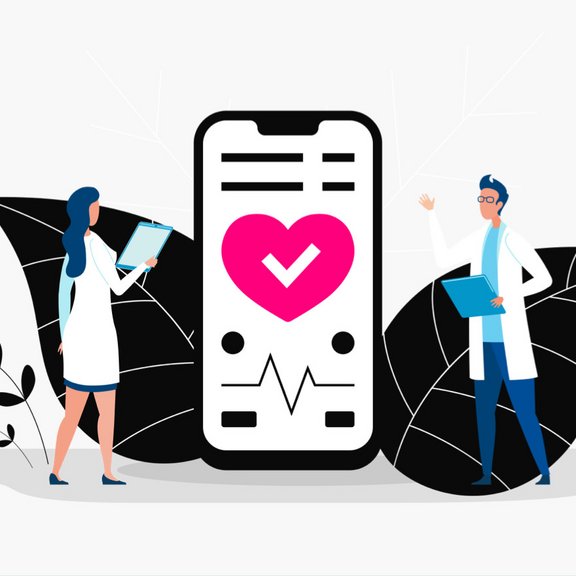 DiGAs - more than just a "gimmick"
Digitization is constantly presenting unknown challenges to business, and thus also to pharma and healthcare marketing - but at the same time it is also creating a wealth of new opportunities. With Digital Health Applications (DiGAs) being introduced as part of the Digital Care Act, the industry is even going one step further.
Georgios Manolidis
cyperfection
9. December 2020
Reading time: 1 min
The DiGAs represent a completely new product on the market, for which communication must also be completely rethought in the next step. They are real medical products and not just another "gimmick" from the app store.
In the pharma relations report, app manufacturers and brand managers, including cyperfection CEO Georgios Manolidis, discuss how prescribers in particular can be convinced of the use and importance of DiGAs - and what role patients play in this.
Read article as PDF (german)