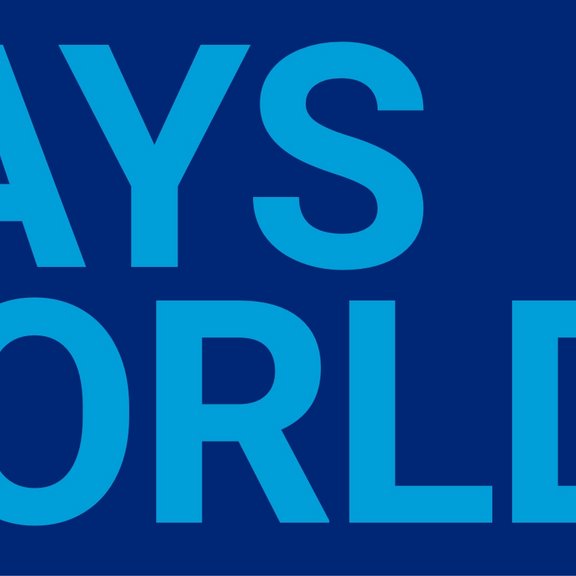 "HaysWorld: Digital Future of the Customer Magazine" wins silver at the FOX AWARDS
We are pleased to have won a silver trophy: Our case "HaysWorld: Digital Future of the Customer Magazine" for Hays AG has won the FOX AWARD 2022 in silver.
Gerald Merkel
cyperfection
18. October 2022
Reading time: 2 min
The overall strategic goal of the submitted case: to establish "HaysWorld" as a multi-channel platform and to use it within the customer journey as an important touchpoint for customer connection. Hays, the internationally active personnel service provider, had used the print magazine "HaysWorld" to prepare relevant topics for its target groups. Our challenge: to transfer "HaysWorld" into the digital space and establish it as a future-oriented multi-channel platform for effective content marketing.
The result: clear structures, harmonious designs and intuitive usability: digital repositioning of "HaysWorld" as a user-centred content hub with a variety of topics. The whole thing was rounded off with the implementation of a multi-tagging system - contents were no longer assigned chronologically, but in topic-specific categories.
To the detailed case: HaysWorld - Customer magazine with a digital future
To the results and winners (german)
About the FOX AWARDS
Since 2011, the FOX AWARDS under the umbrella of dapamedien Verlag have been honouring efficient and inspiring solutions in the fields of marketing and communication. Digital or analogue - the jury evaluates the conceptual interaction of channels and touchpoints to achieve the communication goal. For us, this year's silver award is already the 10th in the last six years.