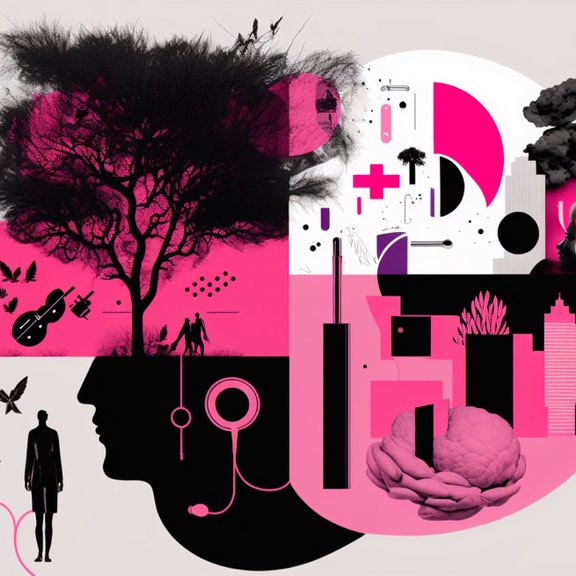 What makes a good communications agency partner in healthcare?
Choosing the right healthcare agency partner is critical to the success of your organization. The wrong partner can lead to missed opportunities, wasted resources, and disappointing results. So, what makes a good healthcare agency partner? In this blog post, we'll explore some key qualities to look for in a potential partner. Experience, chemistry, and creativity are essential traits that we think can help ensure a successful partnership.
A deep understanding of the healthcare landscape
A good agency partner should have a thorough understanding of the challenges and demands of this sector. They should understand that effective communication with patients and healthcare professionals needs to be sensitive, accurate, and comply with sometimes complex regulatory requirements. Moreover, they should be able to work with you to understand your brand's unique needs and come up with an effective strategy that will lead to fitting solutions. This will bring a practically immeasurable value and promote engagement as well as loyalty among customers. Working with a creative agency that has their finger on the pulse of healthcare trends will help make sure you stay ahead of the competition and keep your business at the forefront of innovation. Ascertaining a deep-rooted knowledge base on this sector is essential when considering your creative agency partner because it provides trust to stakeholders through accurate information delivery.
Data driven decisions
As every responsible decision-maker knows, an informed judgment is the best kind. That's why data and research should always be at the core of any insights and recommendations provided by your agency partners. Not only will this approach help ensure accurate and reliable outcomes, it will also engender greater trust from those relying on this information. Backing up conclusions with facts allows brand leaders to take proactive steps they can feel confident in, while providing their team with assurance that they are steered down the right path.
Expert advisors
It's essential that your agency partner has a team of experts in healthcare marketing to ensure that your communication is successful. These experts should be knowledgeable not only in traditional marketing practices, such as email blasts and targeted advertising, but also in developing a comprehensive content library that speaks to niche needs and challenges that are relevant to your different target markets. Moreover, they should possess the ability to communicate with healthcare professionals in a language reflective of their expertise – from pharmacists to nurses and all the way up to doctors – differentiating brand messaging, promoting their unique offerings, and strategically positioning customers on the route to better care. For example, patient-centric communication about how your brand can overcome their barriers or improve their outcomes is built on insights that expert agency strategists know how to dig in and uncover.
The only constant is change
Adaptability and flexibility are essential attributes of any successful communication agency. It allows them to easily adjust to shifting demands and circumstances, enabling them to give more personalized services and ensure optimal outcomes at all times. With a nimble mindset and the right set of core values, an agency can stay ahead and keep up with the changing trends. After all, being fleet-footed is key in order to safeguard their business interests in the ever-evolving market landscape. As such, they must remain open-minded to new concepts while maintaining their distinct identity so that they can truly stand out from the competition.
A good healthcare agency partner can provide your organization with the insights and recommendations it needs to succeed. At cyperfection, we have a deep understanding of the healthcare industry and are able to provide data-driven solutions that get results. Our team of experts is knowledgeable in various areas of healthcare marketing, from one-off digital experiences to building or launching brands with global campaigns, so we can tailor our approach to fit your needs. We're also flexible and adaptable, so we can always keep up with the latest changes in the healthcare landscape. If you're looking for a new agency partner that can help you navigate the ever-changing world of healthcare marketing, contact us today.
Disclaimer
This article was created with the help of AI and revised by us. This text does not yet comply with our editorial standards and is constantly being adapted and improved. We are currently integrating AI into our processes and testing both possibilities and limits.