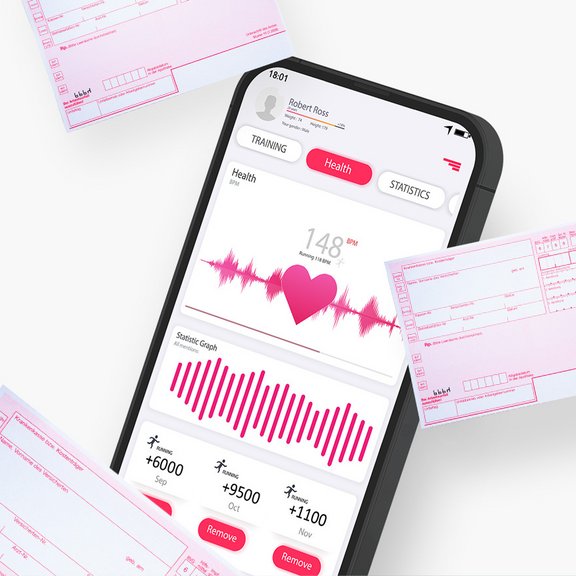 DiGAs - Apps on prescription
While the marketing of digital health apps (DiGas) poses major challenges for the healthcare industry, it also offers completely new opportunities in the ever-advancing digital age. Since mid-2020, they can be prescribed by doctors as "apps on prescription" and complement professional therapies.
Georgios Manolidis
cyperfection
12. March 2021
Reading time: 1 min
In the Handelsblatt briefing 'Digital Health' Georgios Manolidis, cyperfection's managing director, explains which target groups manufacturers and health insurers should focus on in order to market digital health applications accordingly.
A particular focus is on social networks: Here, patients can exchange, discuss and share their experiences. But content platforms also play an important role as a communication and sales channel. They enable medical professionals to keep up to date, and manufacturers in turn can respond quickly to problems, interact with users in an advisory capacity, and readjust the DiGa if necessary. Gogo's conclusion: for successful DiGa communication, social media and content marketing measures should at best go hand in hand.
Read the complete article on Handelsblatt - only for subscribers to the 'Digital Health' briefing.