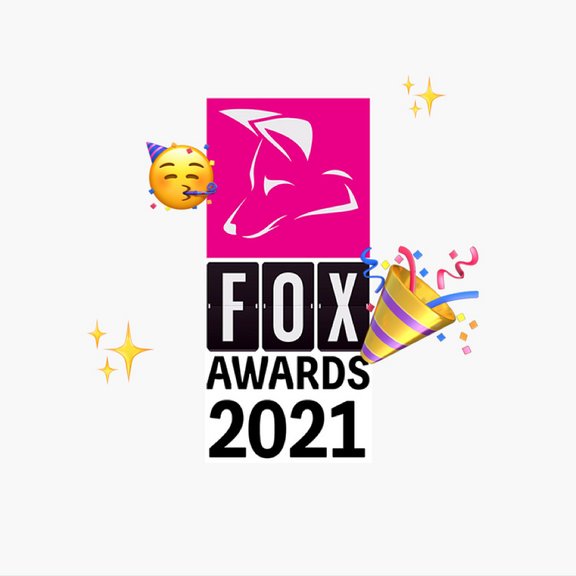 "Das K Wort" wins gold twice at the FOX AWARDS
All good things come in threes: After our case "Das K Wort - from content hub to first point of contact on the topic of cancer" for Roche Pharma AG already won gold at the COMRPIX Award, we were delighted to receive two gold trophies at the renowned FOX AWARDS: the FOX AWARD in the category "External Communication - Chemicals, Pharmaceuticals" and a FOX VISUAL.
Gerald Merkel
cyperfection
29. October 2021
Reading time: 2 min
The overarching strategic goal of the submitted case: to establish Das K Wort as THE No. 1 oncology patient platform. To achieve this, the existing patient websites on cancer had to be consolidated on the central platform "Das K Wort" without reducing the attractiveness of the offering for those affected by specific indications. To achieve this, we not only developed a technical concept and a new content strategy, but also gave the platform a comprehensive redesign in terms of UX/UI - with intelligent search as a central component. The new user experience convinced everything from the focus target group in user testing to the jury of the FOX AWARDS, so that the design efficiency of the case was also awarded.
The result: A platform that invites relatives and affected persons to actively deal with the disease with a tidy design, approachable communication and relevant content. The whole thing was rounded off with an awareness campaign that focuses on Das K Wort's central philosophy: "Cancer raises questions. We help find answers."
About the FOX AWARDS
Since 2011, the FOX AWARDS under the umbrella of dapamedien Verlag have been honoring efficient and inspiring solutions in the fields of marketing and communication. Digital or analog - the jury evaluates the conceptual interaction of channels and touchpoints to achieve the communication goal. For us, this year's Gold Awards are already the 9th in the last five years.