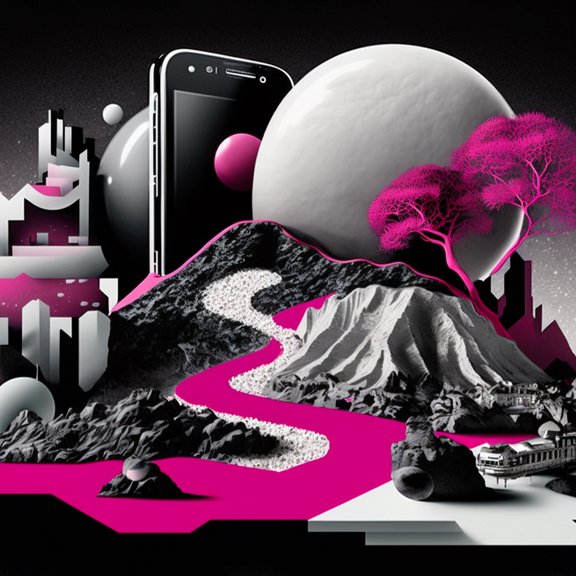 Why do you need a digital marketing agency?
A digital marketing agency can help you in a number of ways. It can develop and implement strategies to improve your online visibility, traffic, and conversions. Additionally, they can manage your social media presence, email marketing, and other digital channels. Ultimately, a digital marketing agency exists to help you grow your business online and amplify it both offline and online.
The basics
A good digital marketing agency can help to build your brand through search engine optimization, website design and development, content creation and management, pay-per-click campaign strategy and implementation, social media pinning, email campaigns, analytics, and business intelligence services. A great digital marketing agency will work collaboratively with its clients to create an integrated approach that connects all online strategies seamlessly with goal-oriented strategies. The ultimate outcome should be an increase in visibility for the business's offering within relevant user communities. An experienced partner can provide a comprehensive suite of services designed to maximize ROI for the client.
An online presence is a must
Digital marketing is essential to any business today and can help take your online presence to the next level. It can dramatically increase visibility to new customers and establish a strong, professional brand. A digital marketing agency understands the complexities of this type of branding and promotion and is equipped with specialized strategies tailored to meet the needs of specific businesses. They have access to a sophisticated array of features for managing your campaigns, from analytics data to campaigns across multiple platforms. With their support, you can easily grow your audience, build customer engagement, or reach whatever goals you set together.
Experience matters
Working with a dedicated digital marketing agency can be incredibly beneficial for your business. An experienced team of professionals can help you craft the perfect strategies to reach and engage your target audience. The ability to track, analyze, and optimize campaigns in real time gives you an uphill edge in quickly adjusting to what works and what doesn't. From website design and content marketing to SEO copywriting and email campaigns, a professional digital marketing agency has everything covered. Letting an expert team drive your digital presence can free up time and resources that can be allocated elsewhere, while also providing peace of mind that you are reaching the right audiences with the right message.
Chemistry check
Choosing the right digital marketing agency for your business can be a tricky task. It needs to be an informed decision, based on the goals and strategies of your business. To ensure that you select the right digital marketing agency, start by researching them thoroughly. Compare their portfolio of work they have done, their level of experience with other projects, and research reviews from past clients. Talk to them in detail to understand their process, and capabilities, and ask any questions you have. A workshop to get to know each other, and the way you both work a little better, is always a good idea. Make sure that the values of the digital marketing agency are aligned with yours. Ultimately, making an informed decision about which digital marketing agency to partner with is key to long-term success in growing your business's online presence.
A digital marketing agency can provide a wide range of services that can help your business to succeed. While there are many benefits to working with a digital marketing agency, it is important to choose the right one for your business. Consider the size of your business, your budget, and what you hope to achieve by partnering with a digital marketing agency. By taking these factors into account, you can be sure to find an agency that will be a valuable partner in helping your business grow. Find out what exactly makes a good partner agency and which characteristics are particularly important in the selection process.
With more than 25 years of experience working in the healthcare, RX, pharma and OTC industries, cyperfection has a deep understanding of digital marketing's complexities. Drawing on our vast expertise, we'll deep dive into your brand to unlock your business's true potential and get your message into the right eyes and ears at the right place and time. From building your brand to going live with unique digital experiences, we want to partner with you to create something memorable.
Disclaimer
This article was created with the help of AI and revised by us. This text does not yet comply with our editorial standards and is constantly being adapted and improved. We are currently integrating AI into our processes and testing both possibilities and limits.