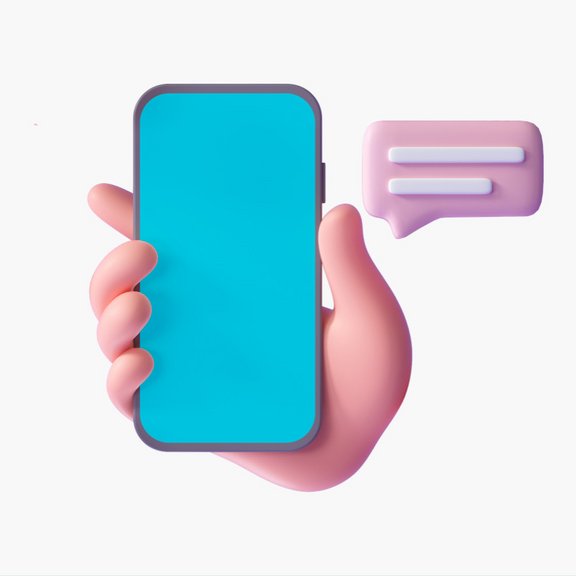 The path to a new, digital healthcare reality
Consultations via video conference, digital health apps, e-prescriptions and electronic patient files mark a radical change in the pharmaceutical industry. The environment of patients, doctors and pharmacists is currently undergoing rapid digitalization. Pharmaceutical and healthcare companies have the opportunity right now to position themselves as a partnering advisor and support healthcare professionals and patients in the digital transformation. This is necessary because the representatives of almost all target groups are becoming more and more digital.
So how do you build a digital patient and physician journey successfully, effectively and sustainably?
In focus: The different target groups
First of all, those responsible in healthcare and pharmaceutical companies must become aware of the heterogeneous target group structure in this segment of communication. For an optimal digital customer journey, they should address not only the end consumer, but also doctors, pharmacists, and representatives of health insurance companies in the sense of a multi-stakeholder approach. Their needs are quite different: Patients, for example, only want to spend as much time as necessary in a doctor's waiting or consulting room and value easy access to relevant information, seek convenience, or demand little bureaucracy. They also want to be able to choose between digital and face-to-face communication and feel that they are being addressed emotionally. Doctors, on the other hand, often feel enormous time and cost pressure and need information that gets to the point quickly. That's why they need targeted content around the respective diagnosis and therapy, which they can ultimately also make available to their patients.
Content platforms and online communities
Specific content platforms and online communities provide a remedy and new paths in healthcare and pharmaceutical communication. They are particularly valuable - for all target groups. Patients generally meet like-minded people there and become part of a virtual community - despite social distancing. And doctors can refer their patients to neutral content and advice, well-founded manufacturer information or topic-specific forums with a clear conscience.
One example of an ideal two-track communication solution is the Omega Pharma brand GRANU FINK®: For the target group of specialists, general practitioners and pharmacists, a special HCP platform provides scientifically sound information. For end consumers, the online lifestyle magazine "GENTLEMÄNNER+" is a communicative way of digitally addressing the unpleasant aspects of urological complaints and removing the taboos surrounding them.
Important: Digital concepts should therefore always bring real benefits and significant advantages and be based on an omni-channel strategy. Only in this way can companies from the healthcare segment reach their target groups effectively and sustainably, optimally design the respective journeys, and ultimately achieve an optimal customer experience - in the sense of a specific patient or physician experience - across all communication channels and measures.