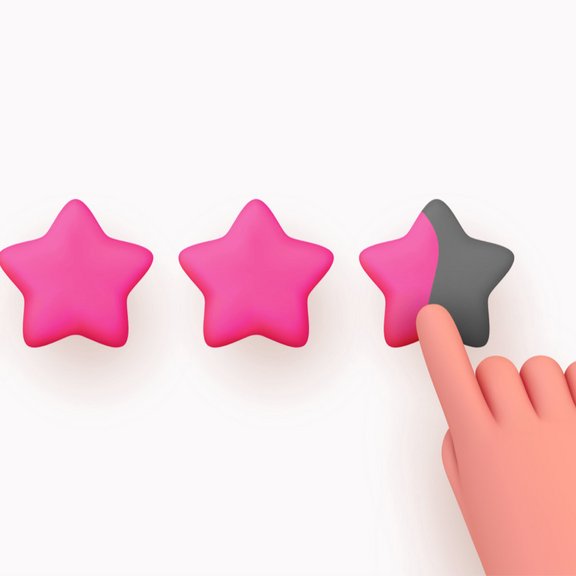 Customer Experience (CX) in pharma industry
Whether in medical or patient communication, digital channels have become a central component of positive customer experiences. But how do you build an efficient CX that is successful in the market and keeps customer satisfaction high?
Georgios Manolidis
cyperfection
6. May 2022
Reading time: 1 min
Georgios Manolidis, cyperfection managing director, provides the answer in the current issue of Health Relations. He describes what CX is all about today and how a combination of virtual and analog experiences helps to stand out from the competition.
To the article on Health Relations (german)