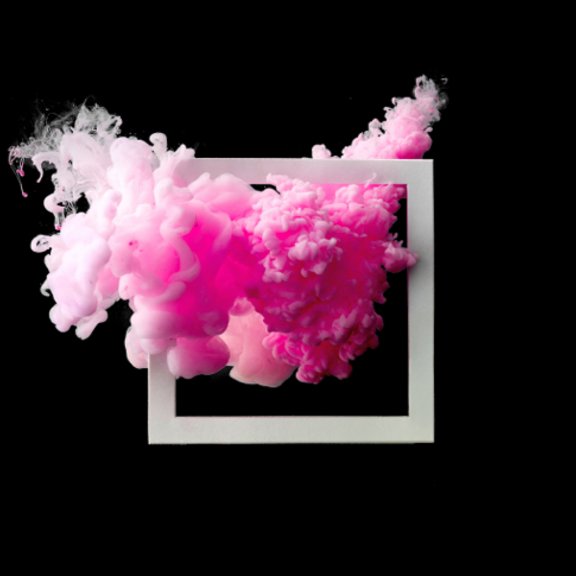 Creative business solutions create healthy brands
Holistic and sustainable brand management is more important than ever in today's volatile times - it requires fast responsiveness and creative solutions. Only healthy and strong brands are able to meet the demands of the modern and digitally shaped world and secure their own future viability.
Gerald Merkel
cyperfection
4. August 2022
Reading time: 1 min
What distinguishes healthy brands, how to create them and what role creative business solutions play in the process of brand building is explained by David Link, cyperfection managing director, in the current issue of markenartikel magazine.
To the article in Markenartikel magazine (german only)