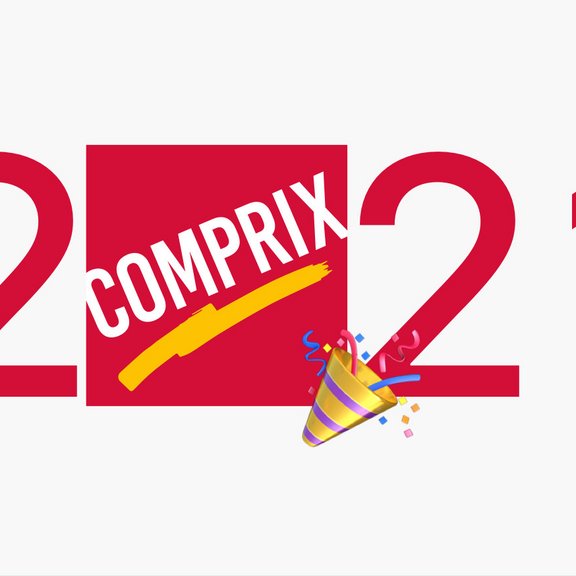 cyperfection celebrates double shortlist placement
At this year's COMPRIX, we have two reasons to be happy: We were able to impress the jury of experts from the agency, media and industry with two cases in two different categories - and are thus among the COMRPIX finalists for 2021.
Gerald Merkel
cyperfection
9. July 2021
Reading time: 2 min
With this year's shortlist placements, we can build on our successful participation in the industry competition. Whether our five golden COMRPIX awards will have company in the agency will be announced at the remote award ceremony on September 10. In any case, we would still have two places free - and these cases should "rock" it:
The K word: THE contact place to the topic cancer
One for all: The different patient websites of Roche Pharma AG were bundled and consolidated by cyperfection to establish Das K Wort as THE number one oncology patient platform.
Engelhard: Digital Christmas greeting
In the pandemic year 2020, the Christmas season needed more than just the usual holiday greetings. "Health means the world to us" - cyperfection brought the brand promise and values of Engelhard Arzneimittel to life digitally to make the world a healthier place together with partners and friends - all at the touch of a button.
About the COMPRIX Award
The COMPRIX Award is one of the most important healthcare awards in the German-speaking world and will be presented for the 29th time in 2021. Awards are given for creative campaigns, advertisements, radio and TV spots, online, multimedia and other communication measures in the healthcare sector.