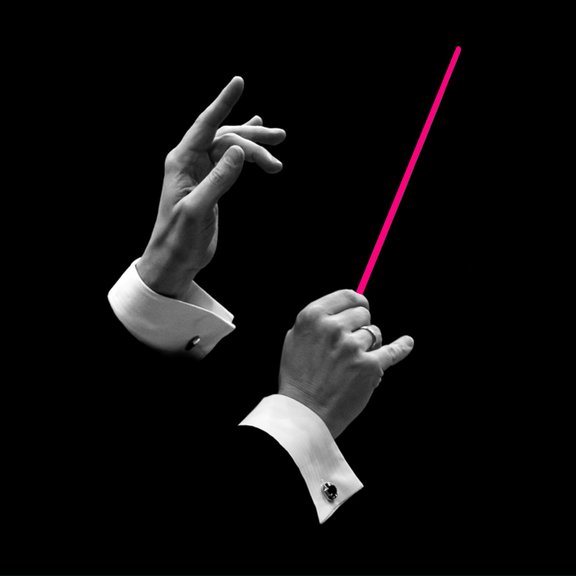 Centralized campaign control - analog and digital
Since the introduction of the term marketing, its core content has constantly changed and been supplemented by additional content. With the turn of the millennium, marketing was seen as increasingly dialog and network oriented. This change was triggered by the increasing importance of the Internet, which made completely new approaches to holistically successful brand management possible within the framework of the much-cited "4P" of marketing (product, price, place, promotion).
It is currently apparent that companies have understood the importance of optimizing campaigns for online activity. Because despite the currently boiling discussion about a possible social network bubble, the realization that an online-centric marketing model offers high scalability and measurability with simultaneous cost efficiency has prevailed.
Acting cross-medially with an online focus
Pure keyword advertising and search engine optimization cannot be the key to building and sustainably positioning a brand core, but are complementary tools and intermediaries between classic media formats and the highly interactive online response channel. Consequently, a comprehensive cross-media campaign should be designed with a focus on reaching the end point where direct sales are ultimately generated: On online presences of companies, online stores, affiliate networks or all aspects of a broad e-commerce. The Internet and Web 2.0 in its current form have not completely displaced other media, but they have at least noticeably shifted the focus of project responsibilities and budgets.
A colorful bouquet full of possibilities
The package of online measures now includes a wide range of different tasks, from building product pages to search engine optimization, e-mail marketing, online monitoring, social media marketing, community building and customer relationship management. Recently, these areas have also been supplemented by the increasing importance of mobile and location-based services. In order to cope with this highly complex profile of requirements compared to traditional media, the campaign solution must ideally be outlined and implemented by a centrally controlling unit.
The key qualification here is always a wealth of experience in the field of online conversion. Only those who have the necessary know-how of how Internet technology is managed and how a customer is guided cross-medially by the brand during the lead can design a campaign of high added value. Most "classic" advertising agencies cannot fully meet the market requirements, which are constantly changing due to new developments, or they fail due to the challenge of implementing content in a technically adequate way.
Opportunities grow with the challenge
If a company uses different service providers interacting with each other for the campaign design as a consequential effect, the decision-making paths are extended and the time frame and budget are critically burdened in the worst case. This risk can be avoided by coordinating with a partner that has cultivated its expertise in online brand management over the long term. Marketing may have become more complex, but at the same time, the opportunity to build long-term customer loyalty to the brand through interaction between media channels has grown. Ultimately, the decisive factor is the preceding conception. The era of uneven investment in one-way marketing has finally been supplanted by differentiated, comprehensive multi-channel models in which the gears of the individual channels mesh ever more efficiently.