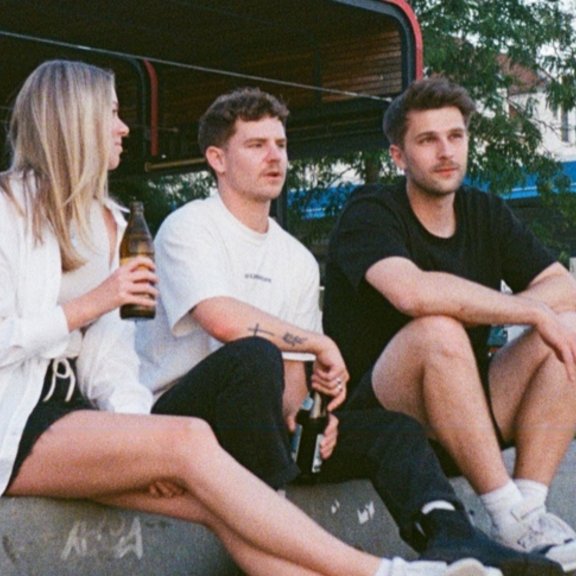 Back to the agency culture
Whether kick-off events with pizza and beer, after-work cocktails or common parties and excursions - after 2 years of pandemic, not only the presence culture is coming back to the fore, but also agency life.
Gerald Merkel
cyperfection
7. July 2022
Reading time: 1 min
How the new agency culture is lived at cyperfection and how the combination of presence and remote work stimulates more motivation and inspiration is told by our CEO Sven Korhummel in the new print issue of new business magazine.
Read article as PDF (german)